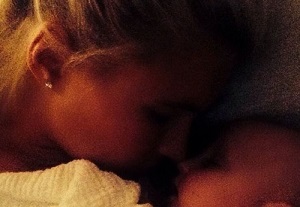 She is regularly seen doting over her baby daughter on social media, so it is not surprising to hear that reality star Billie Faiers is already making plans for baby number two.
The TOWIE star, who gave birth to baby Nelly back in July, has revealed that she and her fiancé Greg are hoping to get pregnant again as soon as next year.
In an interview with OK! magazine, the 24-year-old revealed: "I'd hate to be pregnant on my wedding day. I want to look amazing in my dress! But we'd love another baby by next Christmas!"
"I'd be so excited by that. We want them quite close in age," she added.
Billie added that while Nelly is not yet sleeping through the night, she and Greg are relishing their new roles as parents.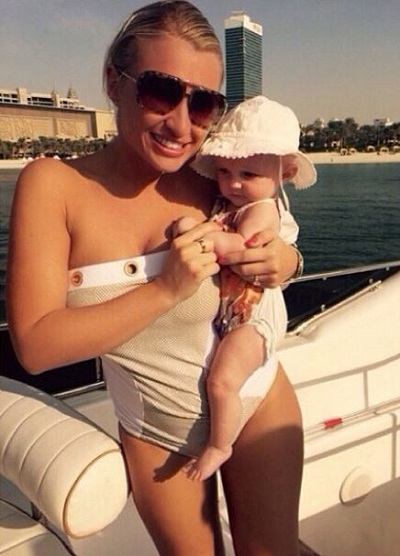 "We've been absolutely fine. We've been really lucky, I think, because Nelly's such a lovely happy baby. She's not going through the night yet so I'm still up doing the night feed but it's fine, I'm used to it now," she said.
Billie revealed that she and Greg are putting their wedding on hold for now so that they can focus on expanding their family together.