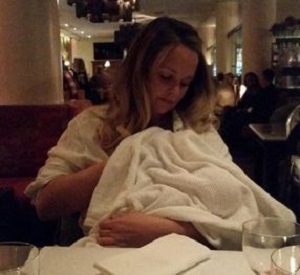 Actress Jennifer Ellison has finally shared a sneak peek of newborn son Charlie with us, with mum and baby posing for photos in the latest issue of OK! magazine.
Jennifer, who is already mum to four-year-old Bobby and one-year-old Harry, welcomed baby Charlie late last month.
In an accompanying interview in the magazine, Jennifer said that her third son with husband Robbie Tickle will be their last.
The 31-year-old said: "This is it before I end up with a whole football team!"
Jennifer also opened up about some of the abuse she has suffered at the hands of cruel Internet trolls.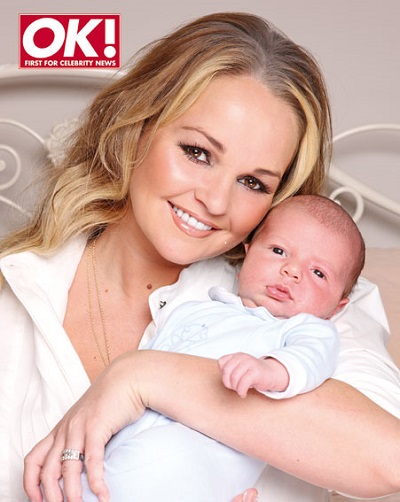 Referring to one particularly hurtful incident, the former Brookside star revealed: "A woman wrote: 'What the hell's happened to you? You used to be gorgeous. You're an absolute disgrace.'"
"It doesn't bother me now, thankfully. I could've been suffering with postnatal depression for all she knew," she added.
Jennifer was forced to hit back at similar cruel comments she received on social media last year, just weeks after giving birth to her second child.
After coming under scrutiny for her baby weight, Jennifer blasted her critics, tweeting: "To all the horrible people commenting about my weight…I have birth 12 WEEKS AGO! Sort your heads out, my baby boy is my priority NOT my size!!"
You tell them, Jennifer. She and baby Charlie look absolutely gorgeous.