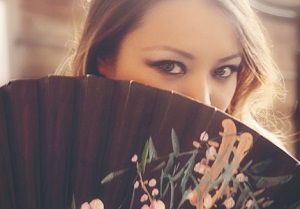 Congratulations are in order for model and reality star Tila Nguyen, aka Tila Tequila, who has welcomed her first child.
The star gave birth to a baby girl named Isabella Monroe Nguyen, who weighed in at 7lbs 2oz, last Sunday.
Confirming the news to Us Weekly, the 33-year-old spoke of her joy at becoming a mum for the first time: "I am so in love with her. She's so perfect and beautiful."
Tila announced the news of her pregnancy back in April on her Facebook page, sharing a photo of her bump with the caption: "I truly feel that my baby has saved my life, and I will do whatever it takes to give my little baby the whole entire world."
Later on in the summer she revealed that she was expecting a girl, and expressed some of her hopes and dreams for motherhood.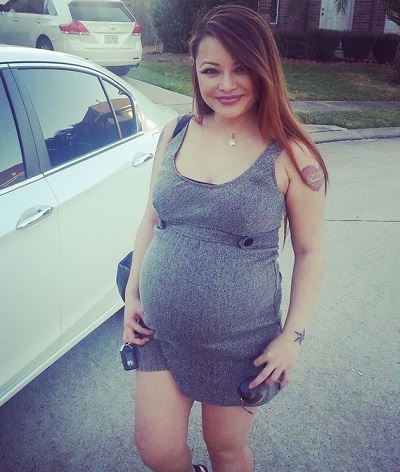 Speaking to Us Weekly, the A Shot At Love star said: "I want my baby girl to grow up a very strong and independent woman just like I am…my daughter will grow up to be a leader and stand up for all of the people who cannot stand up for themselves."