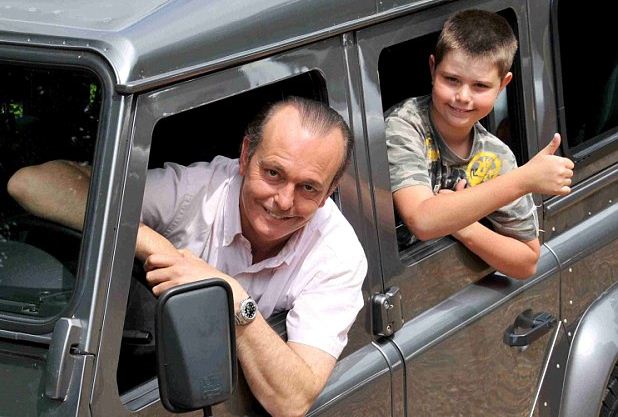 16-year-old Max Wilson, son of former Top Gear presenter Quentin Wilson, saved his younger sister's life after she put her hand through a pane of glass and severed an artery in their French holiday home.

Max, who lives with Asperger's Syndrome, happened to be alone with his 10-year-old sister Mini at a remote French vineyard, with his mother having popped out before the unfortunate incident took place.

Using a towel, placemat, duct tape and a dog lead to stem the bleeding, Max quickly realised that Mini was in need of medical attention. Using Google to help translate his needs, Mini's brother phoned paramedics, but was unsure of their French address.

Quick-thinking Max remembered that the vineyard's address could be found on bottles of wine stored in the cellar of their home. Using one of the bottles, the teen was able to direct emergency services to the house to ensure his sister could be taken to hospital to receive the correct treatment.

Proud dad Quentin spoke glowingly of son in the aftermath of the traumatic event, saying: "For Max to cope like that on his own in a foreign country makes his achievement even more impressive. Had he not acted so quickly, Mini might not be here now."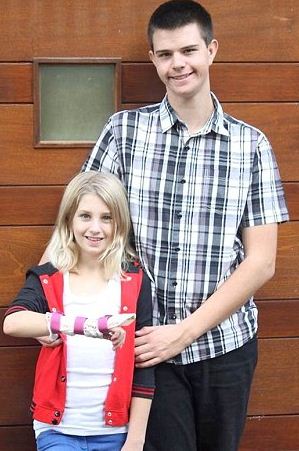 Max remarked on his achievement, saying: "At the end of the ordeal, I realised it's pretty amazing what you can do under pressure."

Well done to Max on his bravery!