Listen up, vegan mums! No longer do you have to feel left out of the bountiful Christmas feasts.
You can forget all the turkey talk - there is a THREE DAY vegan Christmas market descending upon London, the Metro reports.
The blogger Fat Gay Vegan organised his first vegan Christmas market in Hackney Downs Studios in east London last year. The festivities attracted 5,000 hungry vegans who waited in queues for hours to savour some of the delicious delicacies.
The concept was so popular that the vegan market turned into a monthly event this March and weekly starting in September. In order to make this Christmas market stand out from the rest, Fat Gay Vegan has announced that it is going to last for three whole days.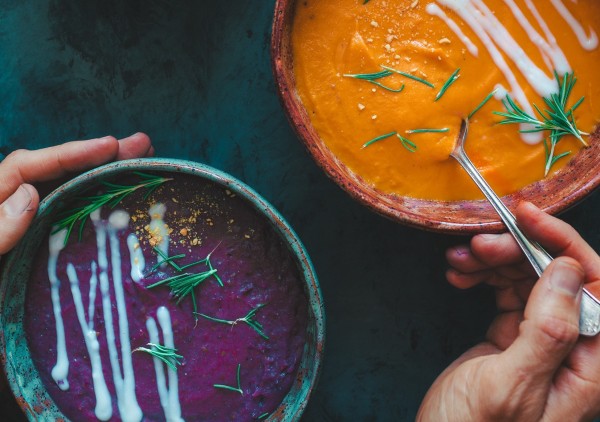 The vendors coming will be offering an amazing array of food, including vegan pie and mash, Christmas cookies, fresh doughnuts, and mulled wine.
We are drooling just thinking about it!
And the icing on the cruelty-free cake? The event is free entry!
If you're a fan of veg and all things green, you can stop by Hackney Downs Studios from December 22 to Christmas Eve.