Mum Emma Tapping stunned when she revealed she bought her children 87 Christmas presents each last year, with some even going as far as calling it "child abuse".
But the mum-of-three is refusing to listen to detractors, and this year has said she will get her children even more presents.
And even though you can't deny that pile of presents is enormous, Emma insists she doesn't spoil her kids – but instead just treats them at Christmas.
"If you ask me if I spoil my kids, I say at Christmas yes I do but I don't throughout the year," she says. "They get the necessities, the school uniform, the things they need but we don't go on holidays abroad or big shopping sprees. Anything they want they get for Christmas."
And she's adamant that she should be able to parent the way she wants, free from criticism.
"Why should parents who graft their arses off be made to feel bad because they buy their kids presents?" she wrote on her Facebook page. "There's 365 days in a year to gather some prezzies up. I will NEVER feel bad for giving my kids a good Christmas. LOTS of presents, LOTS of food and drink, LOTS of family time, LOTS of love. If ya don't like it. Tough s**t."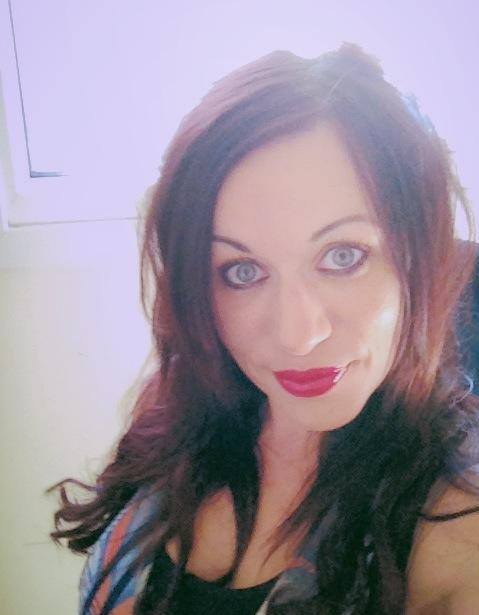 Emma recently posted a photo on her page of the stack of presents – which is so huge, all that's peeking out is the top of her Christmas tree.
"Another year of hard graft, saving and planning," she captioned the snap. "Another year of my family making me proud every day. They deserve a great Christmas. The haters will hate but nothing and no one will change how I do Christmas."
And the photo has received comments of support.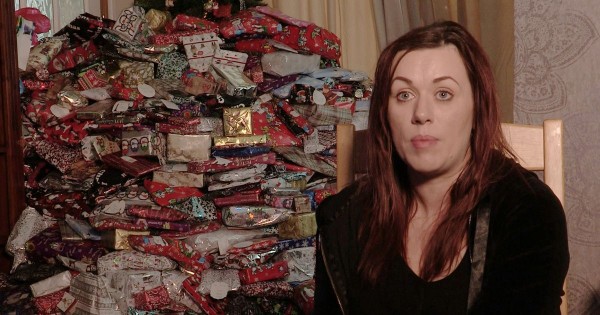 "Your tree, your business, you do what's right for your family Emma," said one commenter. "Good for you. I haven't got a tree or any presents for any one, nor will I be doing, but I am made up for you. Enjoy Christmas."
While another added: "I'm surprised you didn't need planning permission to build that lot....lol
Each to their own Emma..... You celebrate Christmas how you want to...... F**k the haters…"
Emma is now set to feature on Channel 5 programme, Xmas Excess: Parents Splash The Cash.
What do you think mums? Too much or each to their own? We would love to hear from you on this.