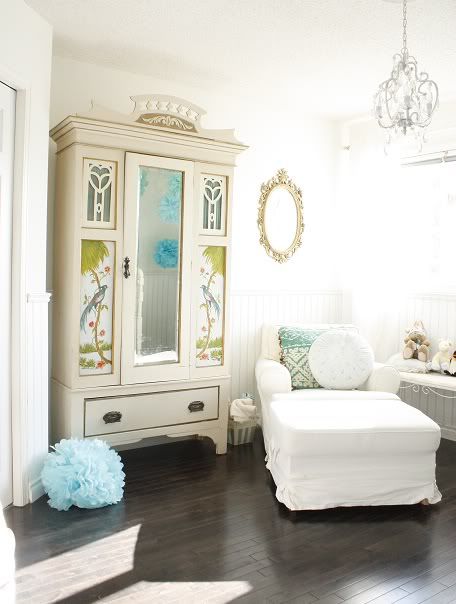 It doesn't take much for your wardrobe to get jumbled and disorganised in a busy household.
While a big clean out every few months is great, instead try these simple tips to have a streamlined and great looking wardrobe all year round.
1. Prepare for busy mornings
Rushed mornings are sometimes unavoidable, and wrinkled clothes in need of ironing only adds to the chaos. Hand steamers can be a lifesaver when you're in a rush. Keep a steamer in your wardrobe, to save precious time wrestling with the ironing board.
2. Get creative
Why not have a bit of fun with your wardrobe? Shoes can be art, so don't be afraid to display them on the outside of your wardrobe. Use your favourite shoes as display pieces on shelves, and as bookends and paper weights. This will not only make more room in your wardrobe but can also make for great conversation starters.
3. Invest in smart storage
Long necklaces can be hard to store, so try hanging them on hooks so you can see them more clearly. Like your shoe display, this will also serve as pretty details in your wardrobe.
4. Organise pieces
Jumpers can easily get bunched up in racks, so keep them neat and tidy in clear boxes where you can see them. This allows you to easily categorise them by colour and keep them from getting wrinkled, too.
5. Hang your pieces
Use hangers to store your trousers and jeans instead of stacking. This will not only allow you to easily view the styles you have, but also keep your favourite pair from getting lost. Special trousers hangers will allow you to easily pull out your items without taking the entire hanger out.
Image via Pinterest.