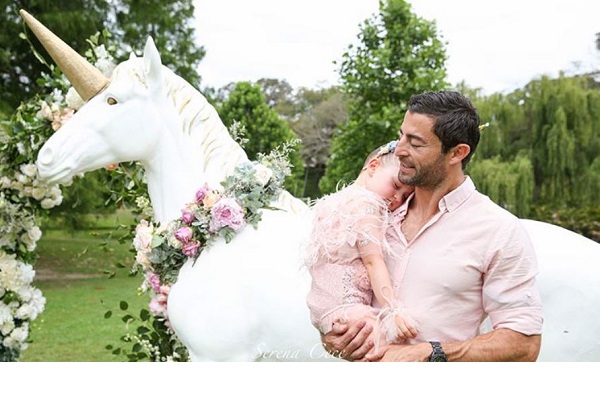 Unless you've been under a rock for the past year or two you'll know that unicorns are having a major moment.
Whether it's socks, lipstick or good old fashioned teddy bears there's no escaping those fantastic beasts.
We are loving this unicorn themed birthday, thrown for 4-year-old Azura Minichiello.
Her parents Anthony and Terry Minichiello, a former Australian rugby play and shoe designer respectively, spared no expense for the youngsters party. They even hired a pony to play the part of a unicorn for the day.
There were unicorns on everything, from the three tiered cake, to the outfits and even delicious looking sweet carts.
There was also a unicorn fairy in attendance to preside over the proceedings, of course.
Can we have this for our next birthday please?
There was even unicorn snacks. Can't. Even.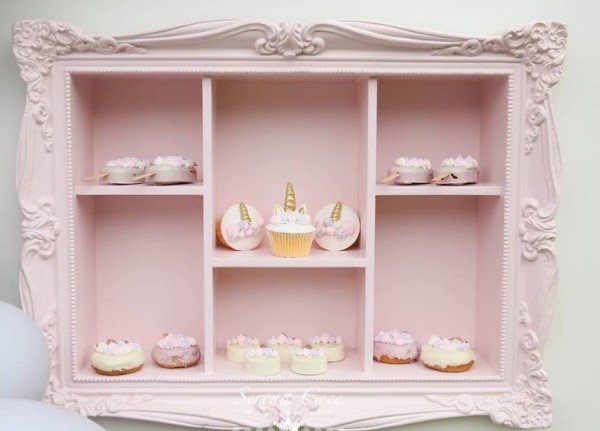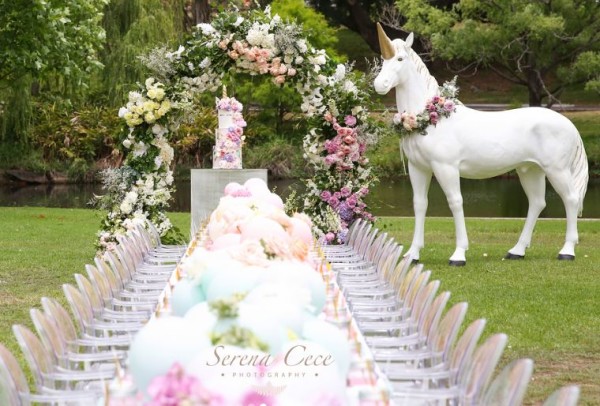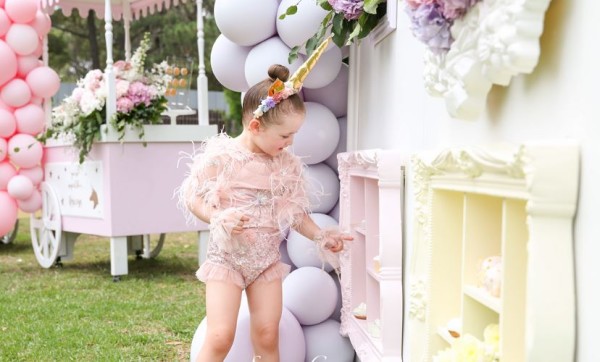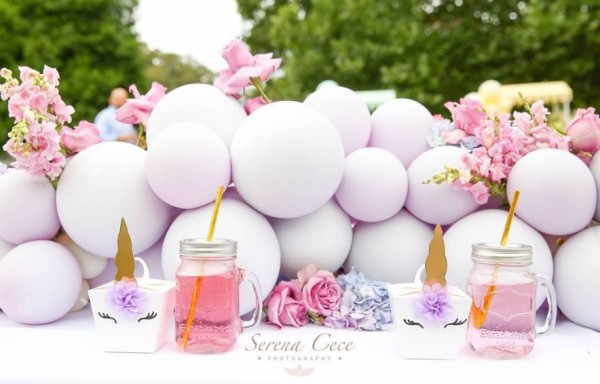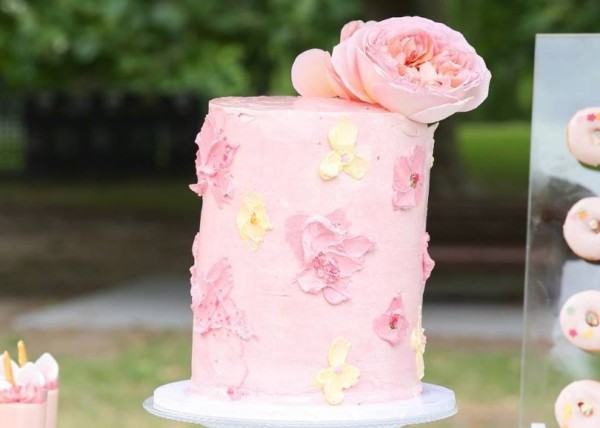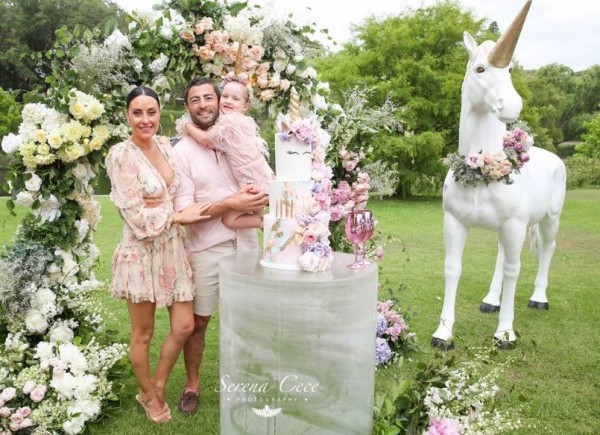 We can have a unicorn party if we're still big kids on the inside, right?!