Disney movies are staples of so many childhoods.
Who doesn't remember sitting in front of movies like Peter Pan, The Jungle Book and Bambi as a kid, totally engrossed?
However, what you might not have realised at the time was that there were lessons we were absorbing, all thanks to these stories.
A new study has discovered that Disney films help kids to process and deal with grief.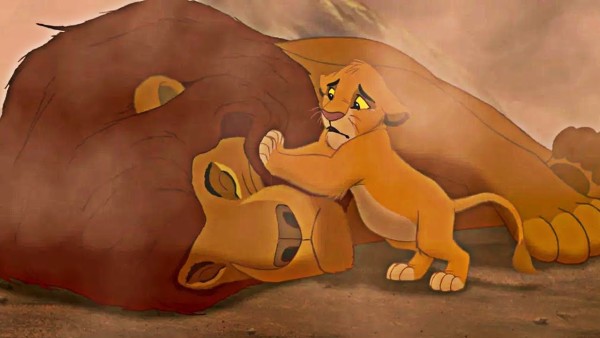 While this might sound a bit morbid, it is actually beneficial for young children to learn about tough subjects like death.
While you might think of Disney movies as happy stories filled with wonder, but there are many dark themes in some of your most loved childhood classics.
Take Bambi - we all shed a tear when his mum was shot by the hunter or when Claude Frollo was dropped from the rooftops in The Hunchback of Notre Dame, and let's not forget when Simba desperately tries to wake Mufasa.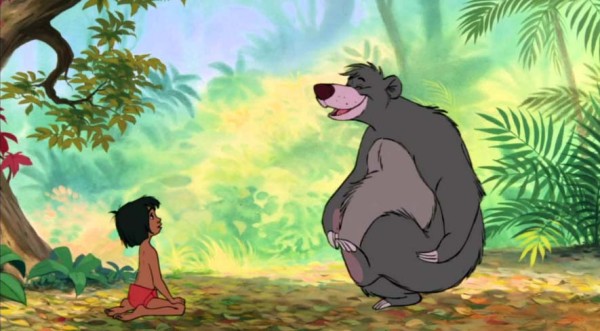 Being exposed to the topic of death is not all bad though - the study says that it has some benefits.
Study leader Professor Kelly Tenzek says, "These films can be used as conversation starters for difficult and what are oftentimes taboo topics like death and dying.''
She continues, "These are important conversations to have with children, but waiting until the end of life is way too late and can lead to a poor end-of-life experience."
It makes sense and these movies can be essential tools for helping your little ones to grasp subjects like death.