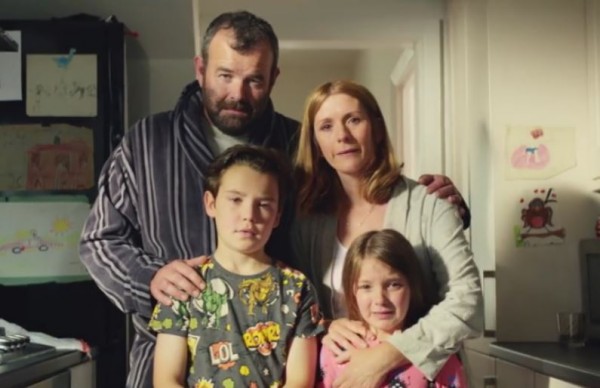 We have been inundated with Christmas ads over the past few weeks, but - to be honest - we CANNOT get enough of them.
And while we failed to shed a tear for this year's normally emotional John Lewis advert, there are plenty going around that HAVE left us BAWLING.
The new World Wildlife Fund's (WWF) ad, in particular, has left us an emotional wreck.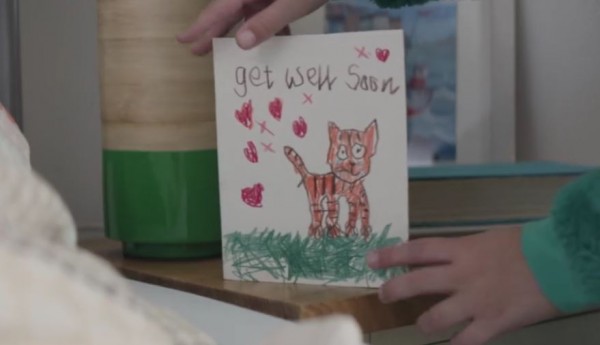 In a bid to get much-needed sponsors, the charity pulled on viewers' heart strings, and we are in floods.
The charity sees a normal family wake up one morning to find an injured tiger on their bed – as you do... And it is their duty to help nurse him better.
The mother tends to the wound while the little girl reads it a story, until one day it gets up and walks out the door, leaving the family in floods.
Emotional, simple, the computer-generated tiger has pulled at more than a few heartstrings.
"This is the BEST advert out there! I am already a supporter of WWF tigers and donate every month. But totally [loving] this," wrote one fan on Facebook, while another said: "Well that's an advert to remember."
What do you think of it?