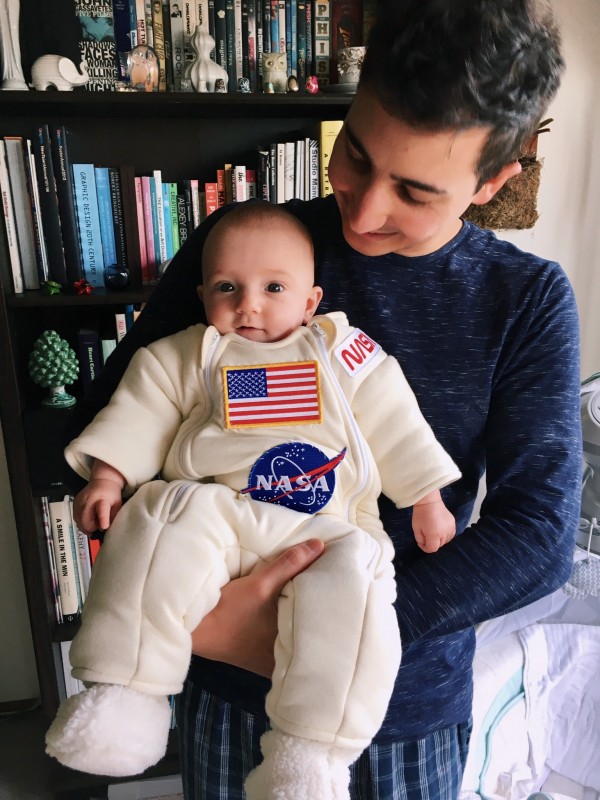 Ah this is so sweet! A dad on paternity leave turned his daughter's sleep suit into a spacesuit, all to cheer up his wife, who was back at work.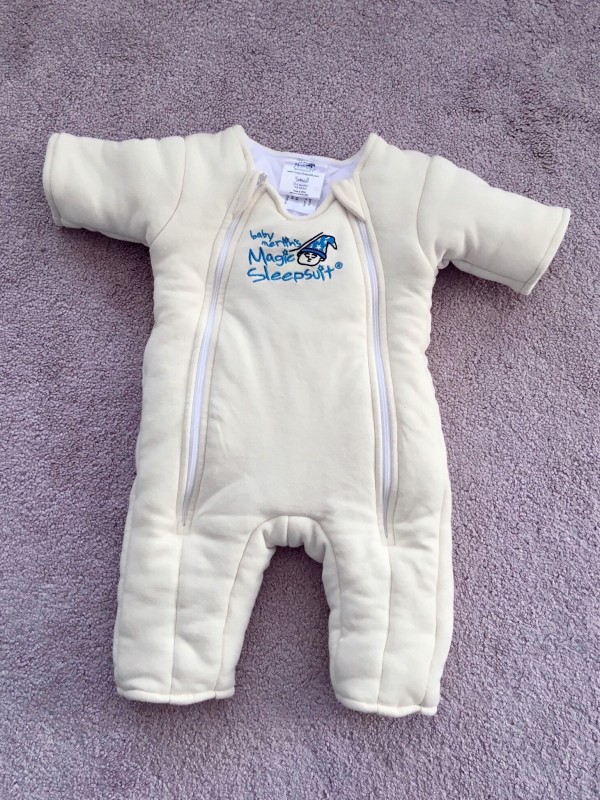 US dad Ben Brucker bought the patches himself, and roped in his mum to do the sewing – and together they created the coolest babygro this side of the galaxy.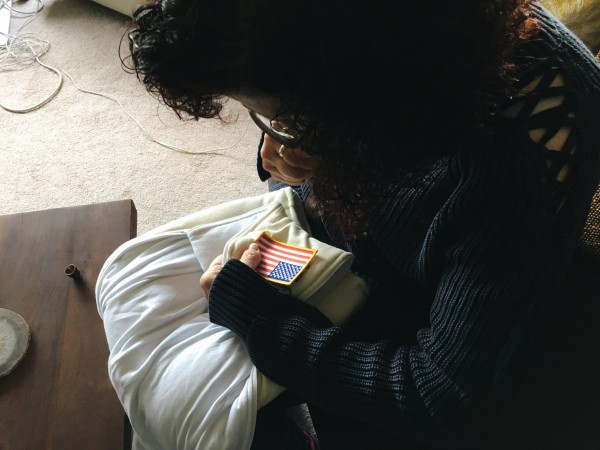 "She's been a bit stressed, and we are extremely sleep deprived, so I did this entirely to make her laugh," he told ABC News. "I wanted to turn something that was stressing us out into something that makes us smile."
The sweet dad proudly posted his story on Reddit, along with photos of his four-month old daughter Maya.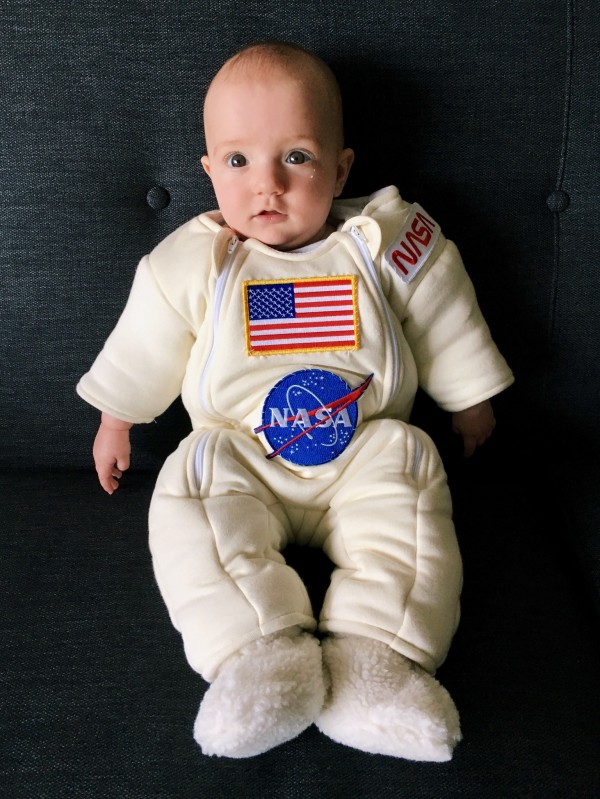 "I added some big fluffy boots she already had in her drawer for wintertime," he captioned the images. "I can't look at her in this thing without laughing. We're ready for orbit."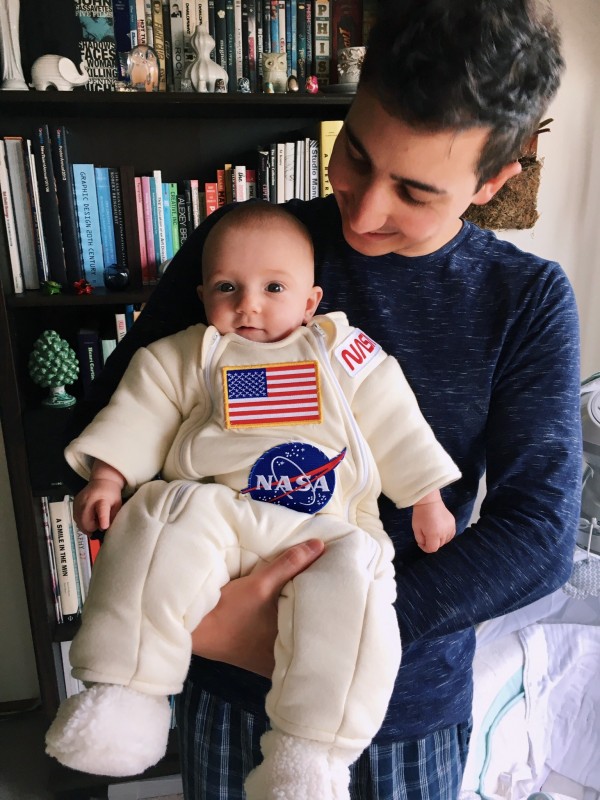 What a sweetheart!