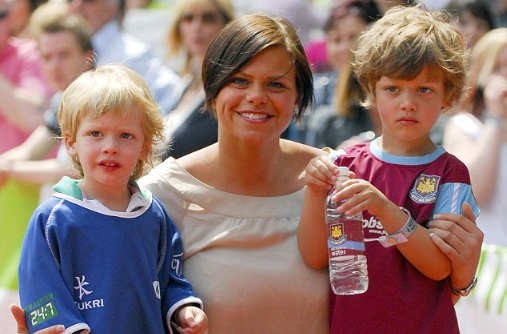 It's been seven years since Bobby Jack and Freddie lost their mum, Jade Goody to cancer and now Jeff Brazier is about to reveal what life with his two boys has been like since her death.
Taking to Instagram, Jeff asked other followers who had similar experiences to share their story with him so he could share "what bereaved children want/need from a step-parent."
As he continues to write his book, Guide To Surviving Grief, the 37-year-old decided to reveal the title of his next chapter to his near 50K followers and seemed stuck on what to write.
Jeff was raising his boys as a single parent until he met current girlfriend Kate Dwyer who now lives with the family.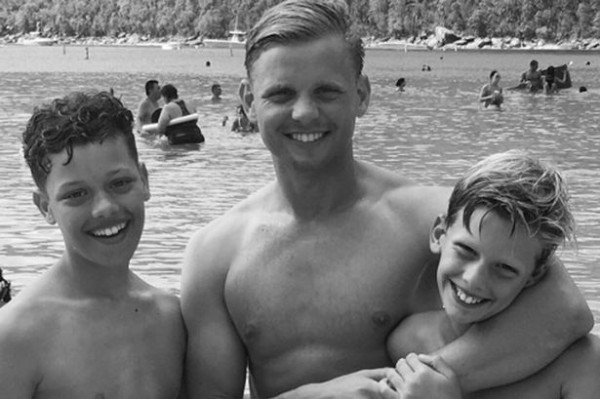 Kate recently took to social media to share her experience of being a stepmother saying:
"I would be lying if I said that there isn't occasions when living full time with someone else's children is both challenging and overwhelming, but then one of them does something like this and it all makes sense."