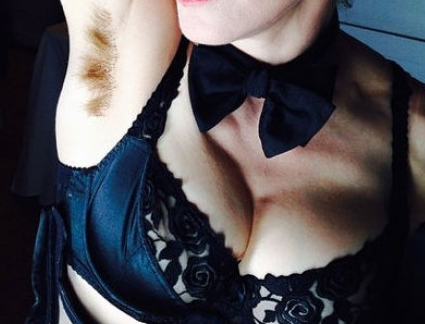 Madonna has taken to Instagram to say that she doesn't care about having armpit hair.
The mother of four decided to take a snap of her armpits to show followers that she doesn't feel the need to shave, well when it comes to her armpit hair anyway
"Long hair...... Don't Care!!!!!! #artforfreedom #rebelheart #revolutionoflove."
It seems many of singer's followers aren't too keen on the natural look though, with many writing comments like "gross" and "disgusting".