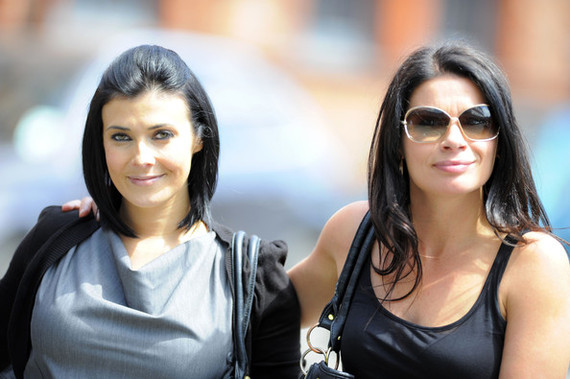 Kym Marsh has revealed that she had a host of body hang ups after she had children. The mum-of-four decided that after the birth of her youngest daughter Polly, she would get her breasts enlarged.
"My boobs just disappeared after I had children, I ended up with, like my gran would say, just the skins they were in.
"I really wanted them done."
Kym had her breasts enlarged from a B cup to a D cup: "I just wanted back what I had before I had children. I wanted to feel like my old self again."
It can be hard to deal with how your body changes after children, but Kym looks great to us no matter what size she is.