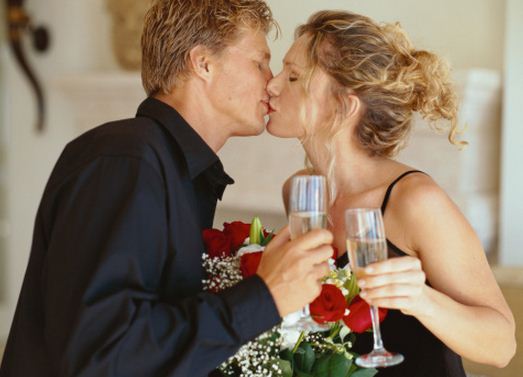 When we become parents we often play down the importance of Valentine's Day.

While there's absolutely no need to break the bank and splash out on expensive gifts (unless you want to, of course!), it is important to take time for just the two of you.

Yes, the kids give us a great laugh and remind us of how important our union is, but at the same time it's nice to get away, enjoy each other's company and remind yourselves why you're head-over-heels in the first place, right?

So here are just ten reasons why you definitely need a babysitter this Valentine's Day.

1. You need to show your kids that you and dad are perfectly capable of having a good time without their contribution.

It's nice to keep them on their toes, right?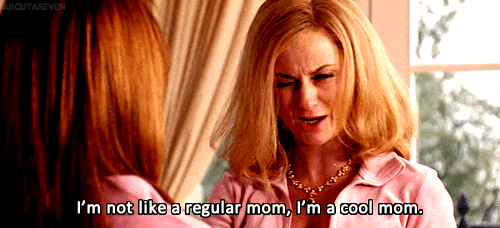 2. You need an excuse to wear the dress you bought online at 3am when the baby was teething.

Sleep deprivation meant it has a lot more sequins than you remember; be warned.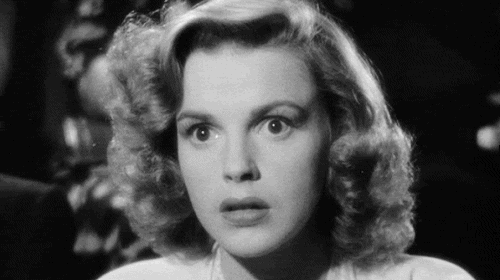 3. Your normal babysitter lost her Saturday morning gig, so she'd jump at the chance to sit on your couch and eat your food.

You're doing a good deed here.


4. Your partner needs to show your sons how to properly wine and dine a lady.

It's a learning experience for your brood.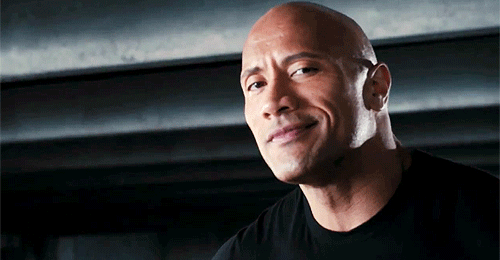 5. Your daughters love watching mum get done up before a night out.

Don't deprive them of that glamour.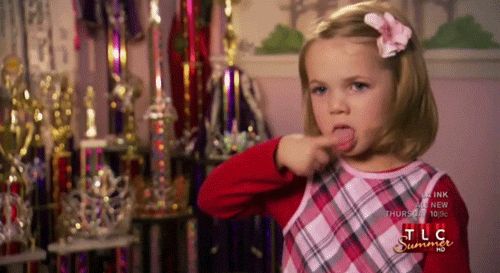 6. You need someone to finish off those tubs of chocolate you have left over from Christmas before you take one for the team...again.

Treat that 16-year-old girl (and the friends she sneaks in).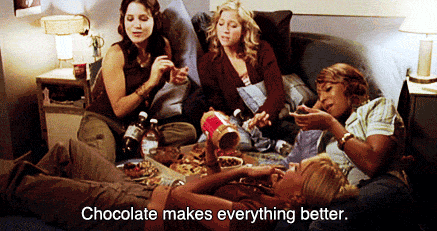 7. You need to remember what it feels like not to have to cut up little people's dinners before you even get to glance at your own.

Remember what hot food tastes like?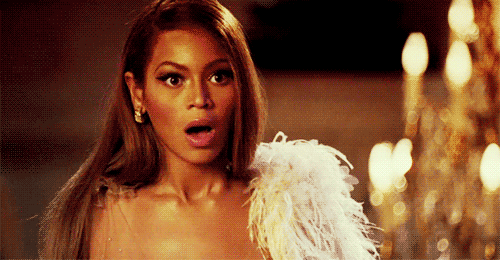 8. Having your partner show you off needs to happen more often.

It's not quite the same if he tries it as you walk into your own dining room with only the goldfish present to notice.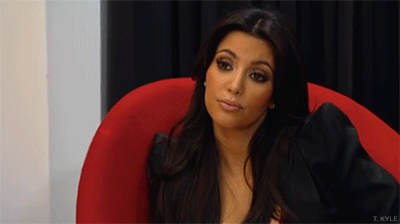 9. Your kids need a night off from mum's moans and dad's dodgy jokes.

Sorry, but we said it.


10. You love each other and should a enjoy a romantic night out together from time to time.

No better reason to pick up that phone and book that babysitter!