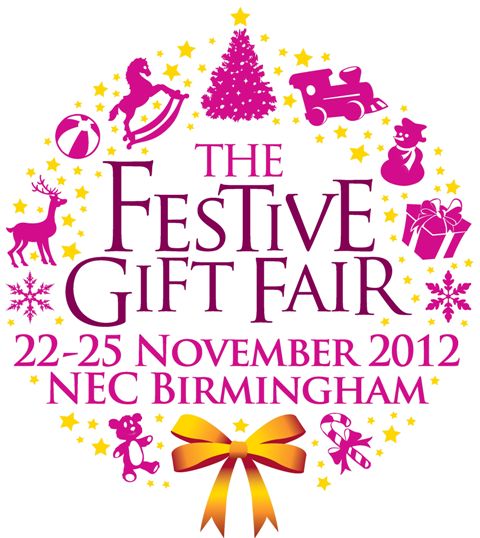 If you would like to make Christmas shopping a truly enjoyable experience, then you must visit the fabulous Festive Gift Fair, which returns to the NEC, Birmingham for four days, from the 22nd – 25th of November.
This fair is ideal for anyone who wants lots of choice, and unusual, unique gifts at affordable prices. Buying presents no longer has to be hard work, with 325 stalls brimming over the thousands of clever gifts idea for all ages and tastes.
The event is guaranteed to get you into the festive spirit, and you will be caught up in the excitement as soon as you walk through the door. When your bags are full, you can drop them off at the Present Crèche and continue to shop, stop for a bite to eat, and enjoy some fabulous Christmas musical entertainment – including live bands, choirs, and brass bands.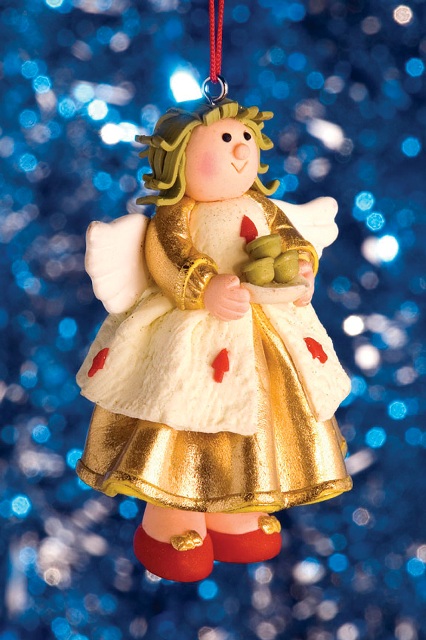 Little ones will also love the event with lots of fab and funky items for kids to enjoy. There will be cute fairy doors and ornaments and pixie food by Doors4Faires. You can cast your child in the starring role with their own personalised CD by On The Big Red Bus. There will be 'Grow Your Own Pumpkin' kits for budding little gardeners by Little Pals. You can also help raise money for our troops and buy a cute 'Hero The Bear' by Help For Heros.
If you associate Christmas with lots of delicious food (don't we all) the The Festive Gift Fair will have wonderful treats on offer. Sauces, relishes and jams will be on offer from Cambridge Chilli Farm. True British sausages from Supreme Sausages will have a stall. Fudge Kitchen will have amazingly creamy fudges in your favourite flavours. If that doesn't get your tummy rumbling, there will also be exotic nuts, cakes, cheeses, cupcakes, wine, beers and country liqueurs on sale.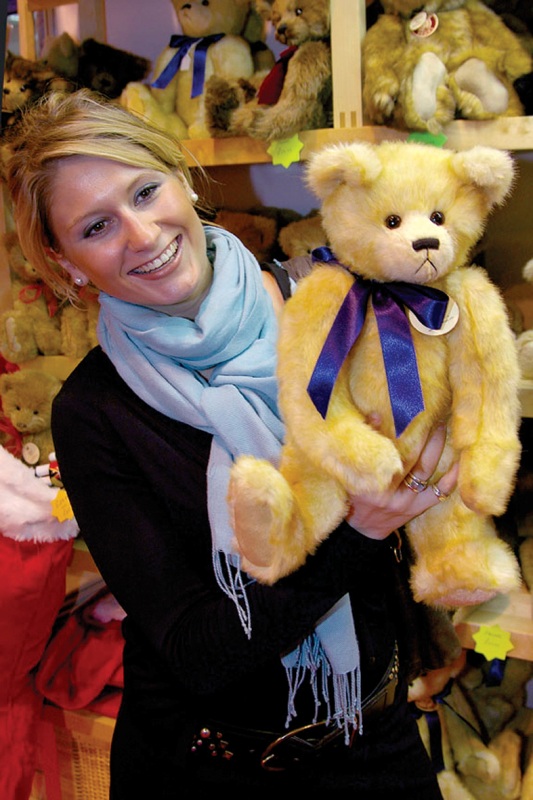 On top of all this, there are stalls dedicated to teens, dads, uncles, granddads, boyfriends, mums, aunts, grandmothers and more! Luxury handbags, exquisitely old fashioned Christmas decorations, Christmas orange garlands, furniture, designer watches, knitted items, jewellery and much more will be found at the fair.
Book your tickets now and prepare for some great Christmas Shopping at The Festive Gift Fair open 09.30 – 17.00 from Thursday 22nd – Sunday 25th November. For more information visit
www.festivegiftfair.co.uk
Save money by booking in advance – adult tickets are just £8.50. Book by phone by calling The Ticket Factory on 0844 581 0808/0809 or book online at
www.theticketfactory.com
MummyPages have teamed up with The Festive Gift Fair to give away 20 pairs of tickets to the event. To enter simply fill out the entry form below. Good luck!
This competition is now closed. The winners are: Clare Cox, Darina Coffey, Donna Hoyle, Eileen Teo, Helen Wilkinson, Joanne Farrant, Karina Mcdonagh, Katie Walters, Kelly Horsburgh, Kerri Payne, Laura Harris, Laura Isherwood, Margaret Duffield, Michele Cooper, Nichola Careless, Nikki Lane, Sallyann Jackson, Sammie Gilbert, Sandra Bouwhuis and Tracy Grant. Well done to all the winners! We have emailed you details of your prize x