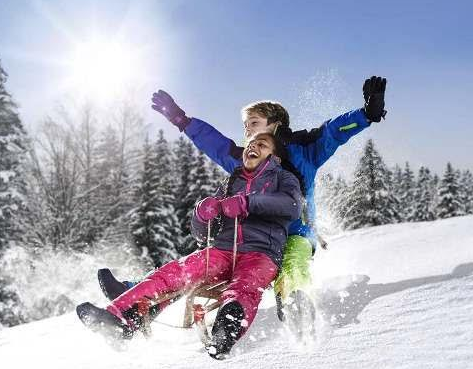 We have to admit, we've always preferred packing for a winter break over frantically stuffing a suitcase for a sun holiday.

But while stocking up on essentials for snowy climes has an added touch of magic as we gush over the knitwear, survey the safety gear and marvel at latest must-have gadget, it can put a serious dent in the bank balance leaving us just enough to splash out on a hot chocolate when we arrive.

Thankfully for us snow bunnies, family-favourite, Aldi, have stepped up to the plate and provided us with a range of incredible ski essentials which won't break the bank, but will offer everything you need to look and feel the part over the coming months!

Pulling out all the stops as ski season fast approaches, the much-loved store ensures you and the gang will sport top of the line ski gear at a snip of the cost – exactly what we want to hear as we navigate the financial minefield that is the festive season!

Whether your family are new to the slopes or seasoned snow junkies, Aldi has everything you and your brood will need to support, bolster and impress this season!

From gloves and goggles to windproof jackets and waterproof trousers, this is your one-stop-shop when it comes to all things winter-related.

We know where we'll be heading!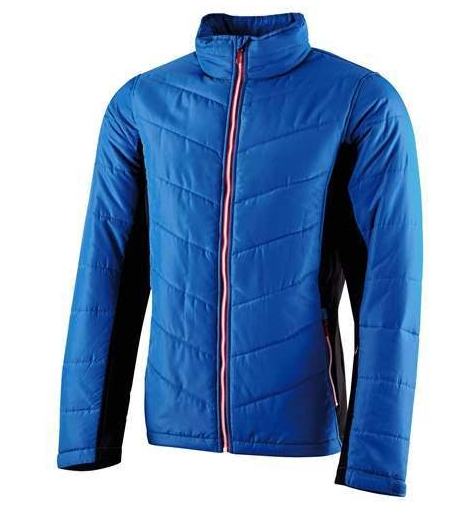 Mens & Ladies Ski Pro Padded Jacket £34.99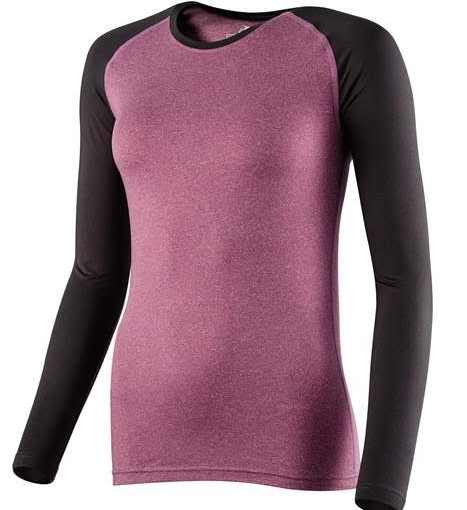 Mens & Ladies Ski and Sports Base Layer £8.99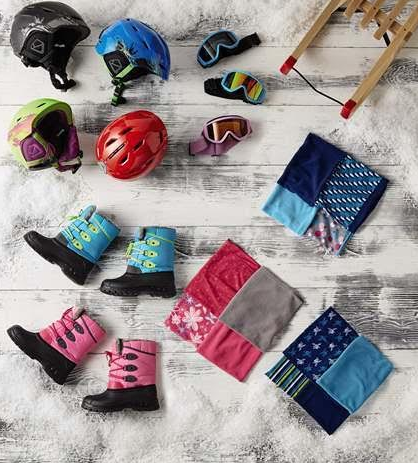 Children's Ski Helmets and Snow Boots £16.99 & £9.99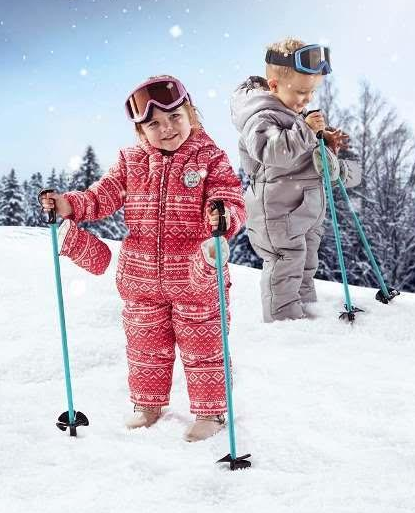 Infant Snowsuits £9.99