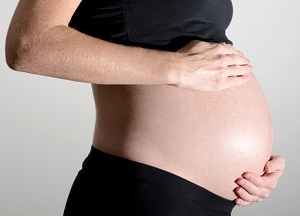 A Canadian mum is being charged almost $1 million for having a baby in America.
Jennifer Huculak-Kimmel was on holiday in Hawaii when she went in to labour, nine weeks ahead of her due date.
After her birth, baby Reece had to be hospitalised for over two months, with the costs racking up a whopping $950,000 bill.
Explaining the situation on CBC, mum Jennifer said: "My water broke two days into our holiday. I spent six weeks on bed rest and then baby Reece was delivered by emergency C-section on December 10th."
Despite Jennifer and her family's attempts to return to Canada, she says that no medevac company would transport her or Reece in their delicate conditions.
The couple, who are contracted with medical insurer Blue Cross, were shocked to discover afterwards that the company would not be covering their bill.
Now the family is claiming that they will face bankruptcy if they are forced to pay the bill themselves.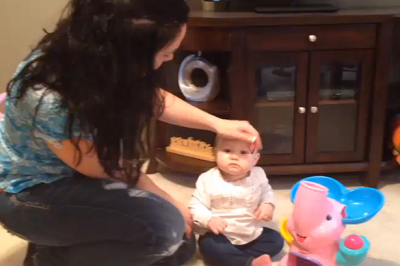 A letter from Blue Cross to the couple states: "As Ms. Huckulak's emergency medical claim has been denied on the basis that her medical emergency is excluded from coverage under the terms of her per-existing condition provision, her baby is also not eligible for coverage."
The family are currently deciding whether or not to fight the decision.