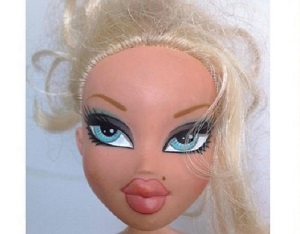 We recently reported on Lammily, the doll that aims to turn the unattainable beauty standards set by toys like Barbie on its head.
Now, an Australian woman has continued on the work of Lammily, by giving the infamous and hugely popular Bratz dolls a major make-under.
Sonia Singh took to her Tumblr page, Tree Change Dolls, to share her work, explaining that she had purchased the dolls at a series of second-hand stores, and restyled them completely to make them look more realistic.
The result, as you can see, is incredible, and it just further proves that we need to be careful with the image and beauty values we are instilling in our children.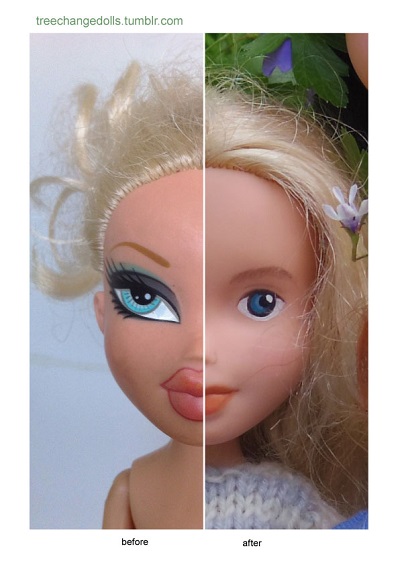 Writing on her Tumblr page, Sonia explains: "These dolls have been rescued and rehabilitated from op-shops and tip shops around Tasmania. These 'lil fashion dolls have opted for a "tree change", swapping high-maintenance glitz 'n' glamour for down-to-earth style. I hand repaint the dolls faces, mold new shoes, and my Mum sews and knits their clothing."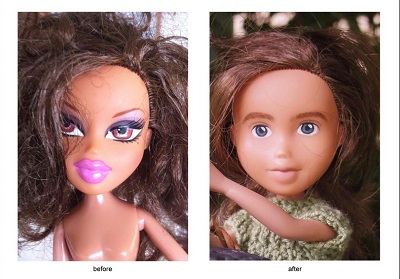 While the dolls are not for sale just yet, Sonia admits that she plans to start selling them on internet retailer Etsy in the future.
What do you think of Sonia's work?