Easter is fast approaching and with it, the never ending dilemma of parents...Easter eggs! Which one to buy, how many to buy and what to do with all that chocolate once Easter is over. Easter is another one of those events that children celebrate by the over-consumption of cheap chocolate and sweets. Selection boxes at Christmas, jellies and eye balls and chocolate coins and all manners of other awful sweets at Halloween and then Easter eggs.
Many children think that Easter is in fact the Easter bunny's birthday and have no idea of the real meaning of Easter. I despair when I see Tesco selling 3 Easter eggs for €5, making it very hard for parents and well-meaning friends and family to resist. But what benefit is this to our children in the long run? And don't get me started on all that packaging.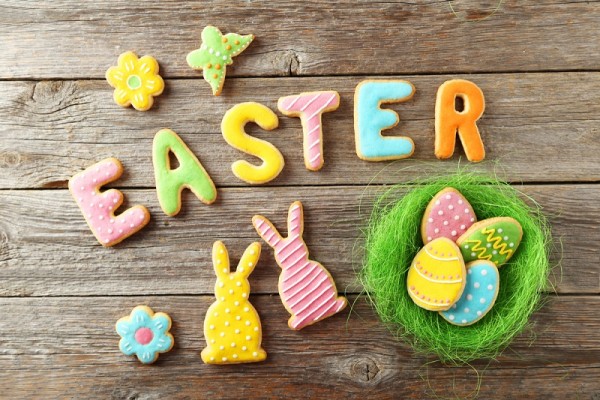 Over the years, I have gently reduced the number of Easter eggs my kids receive so that grannies and aunties and friends know not to buy them eggs. I'm not a complete bah-humbug and my children will get one or two eggs. If you're visiting with friends and family this Easter why not bring the children an alternative to cheap, over packaged chocolate. Here are my suggestions of alternative, reasonably priced gifts:
Toys :
Picking up an Easter themed toy is a great way to treat the kids this Easter. You can find the cutest bunny stuffed toys or maybe even a dinosaur egg for the dino-lovers in the family?
Accessories
If there is one thing the kiddos will love is dressing up. Why not pick up some bunny ears for them that they can wear during the holidays? They'll look as cute as pie.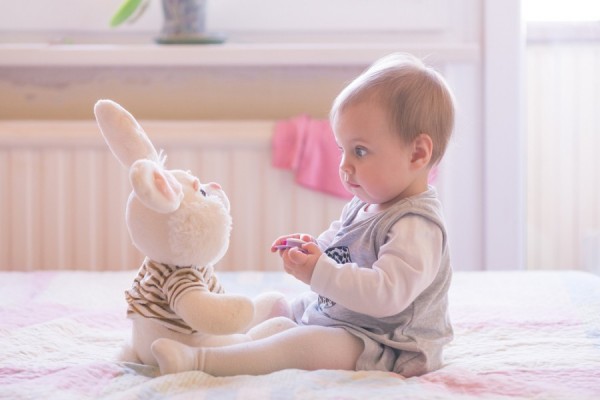 Books
Check out your local book shop for Easter-themed books such as We're going on an Egg Hunt. A book is a great gift and it's not just for Easter – it can be read all year around, as let's face it, kids have no idea what time of year it is!
Crafts
Get the creative juices flowing by creating some Easter themed masterpieces with the little ones. Hit up your local craft store and let the kids pick out a handful of supplies each. Not only are crafts sugar-free, they also occupy the kids for hours (if you're lucky) or minutes (if you're not so lucky!)
Cooking and Baking
You might have a little extra time with the kids at Easter to do some cooking and baking. Why not whip up a batch of these tasty Easter-egg hunt cupcakes? Check out the recipe here.
Plants
Buy a little plant or a pot and some seeds and get the kids planting. Lettuce are easy and quick to grow. Plus, it's a great way to spend some quality time with the family.
So there you have it – some suggestions for gifts you can share this Easter with the kids in your life that won't send them into a sugar spin!
Have you anything else to add to the list?