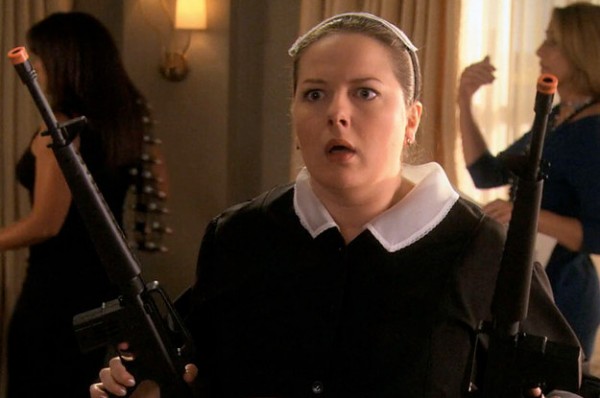 We all remember Blair Waldorf's amazing maid Dorota right?
Possibly one of the best characters in Gossip Girl, Dorota constantly made viewers laugh (and sometimes cry!)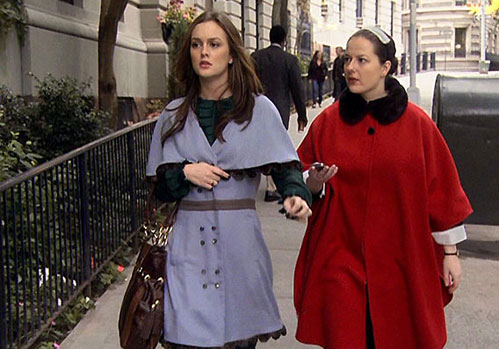 Anyway, in real life, Zuzanna Szadkowski is a far cry from an Upper East Side maid...
March 20, 2016
These days the 37-year-old plays Nurse Pell on the series The Knick, and even had a small cameo role on The Good Wife.
#latergram RG @andrewrannells My bestie supported me last night @loservillefilm #nycpremiere pic.twitter.com/GodqydyCZj

— Zuzanna Szadkowski (@ZuzannaWanda) October 4, 2016
In 2010, the polish native partnered with Sam Weisman to open an acting school, the Sam Weisman Studio, in New York.
Really feeling my #PamelaEdwards wig tonight! The 39 Steps #atlou39steps #teamactors pic.twitter.com/o2w8hpslTw

— Zuzanna Szadkowski (@ZuzannaWanda) September 9, 2016
She has also experimented with a number of different hair colours (a la Kylie Jenner), including a beautiful shade of red!
#Margaret #atlou39steps #teamactors I❤️Scottish people - "The 39 Steps" opens next week! pic.twitter.com/WnMo5bG3qe

— Zuzanna Szadkowski (@ZuzannaWanda) August 27, 2016
Red, blonde or brunette... you look GOOD girl!
xoxogossipgirl
SHARE if you always loved Dorota!