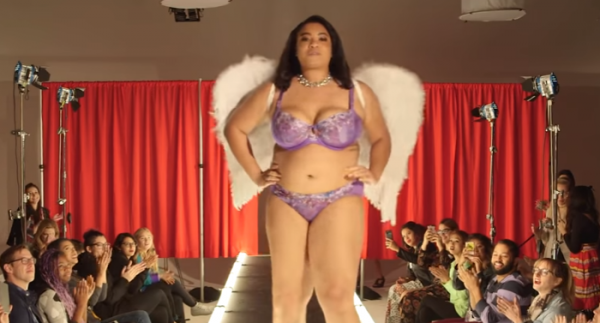 Last week, we all watched the annual Victoria Secret fashion show, and low key cried because the models are all actual ANGELS.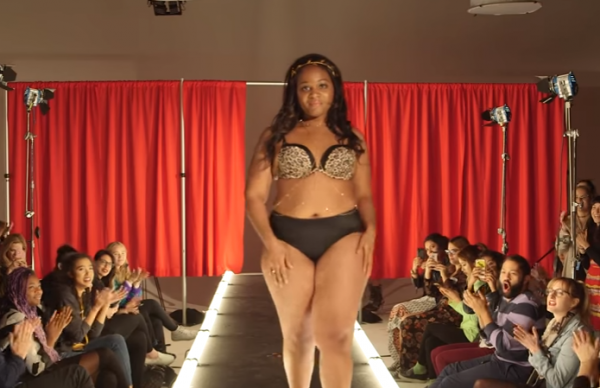 Anyway, while we cannot deny that the Victoria Secret models are beautiful, they are all very much the same (in terms of physique).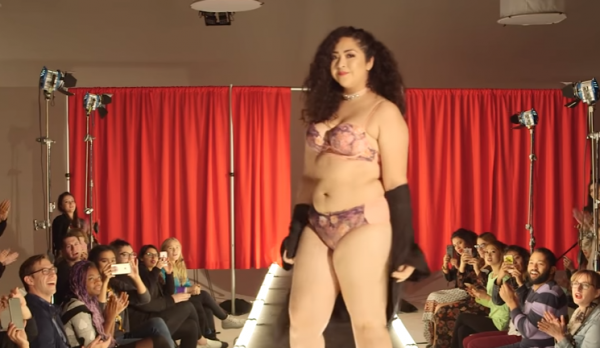 And while watching the show is meant to empower women, it can be sort of depressing watching Bella Hadid strut her stuff (someone pass the pizza...)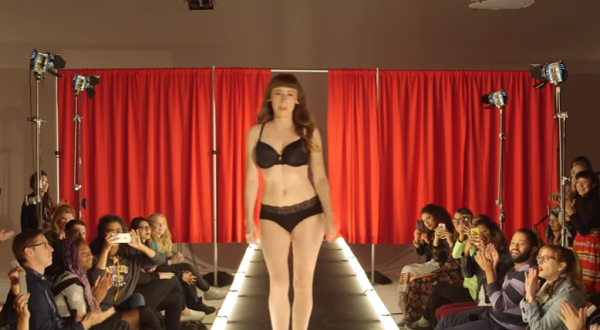 Celebrating women of all shapes and sizes, the wonderful humans at Buzzfeed decided to re-create their very own Victoria Secret fashion show, using a diverse line-up of models.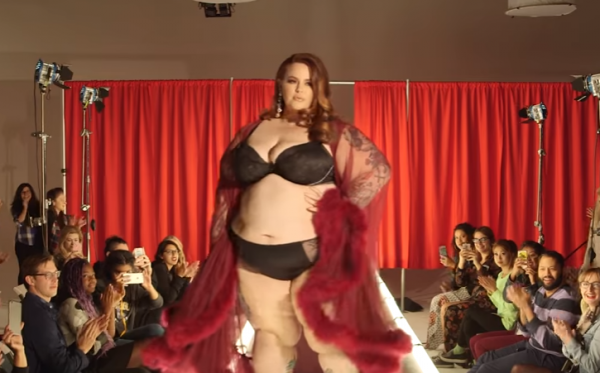 The message behind Buzzfeed's show was for women to be confident in their own body, no matter your size.
One of the beauties that walked the Buzzfeed runway was plus size model Tess Holiday, who has previously spoken out against Victoria Secret for "perpetuating the image... that you have to look like a certain way to feel beautiful and be sexy."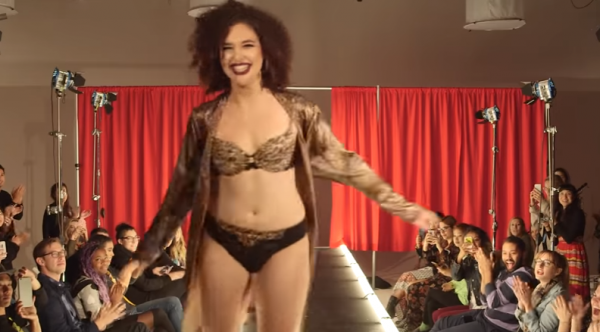 The video, which was uploaded to Youtube last week, has already been viewed 1.9 million times.
SLAY ALL DAY!
SHARE if you believe all women are beautiful.