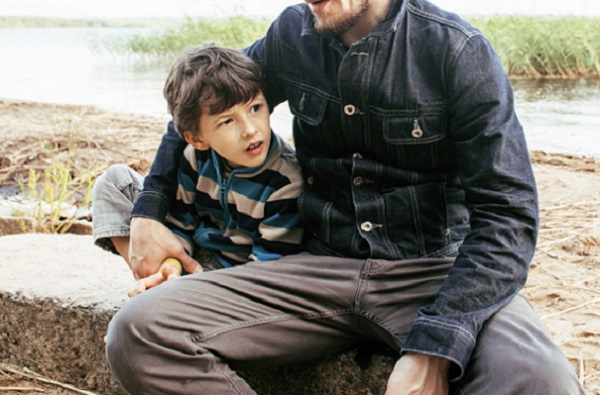 We were not expecting that!
Model Penny Lancaster (46) has revealed that husband and old-time rock star Rod Stewart has some very strict ideas when it comes to parenting.
Speaking to The Daily Mail, Lancaster reveals that Stewart has some, ehhhh, unique disciplinary ideas.
"If the girls bring their dogs into the house and they don't clean up after them, he has been known to put the poo under their car seats," she unveils.
A lover of orderliness, Stewart is a "strict" father, who has no qualms about padlocking an Xbox.
"The boys have an Xbox room on which he has put a lock and a cardboard sign which will say things like, 'No entry. You left the lights on' or 'You've been rude to Mummy.'"
After years of being a solid figure of the rock'n'roll scene, Stewart has settled into the role of father in his latter years.
Despite a 27 year age gap, the pair recently celebrated their 10th wedding anniversary. Lancaster realises that the age gap was an important contributor to domestic bliss.
"I got the best of Rod," she says. "And I am fully aware that even though I love listening to his stories of the crazy days, no relationship could really last then. I sometimes wish I could go back in time to the 1970's or 1980's, sit at a bar and observe him, but I'm glad our time came when it did."
As well as helping Stewart settle down, Lancaster also had to navigate fitting in with the large blended family, including two ex-wives and six children by four different women.
Stewart has admitted that he "was not the best of fathers in my 30s and 40s. I became a much better dad in my 60s."
The pair have two sons together, Alastair and Aiden.