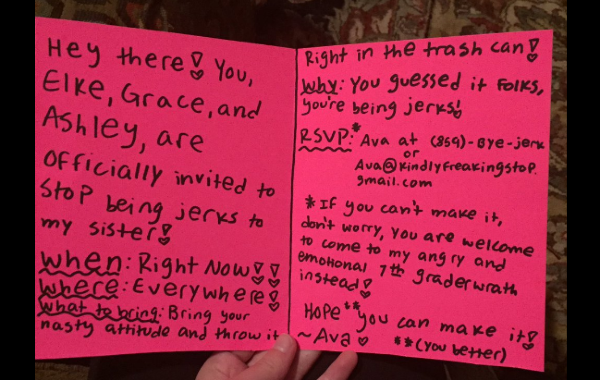 Standing up to bullies can be a difficult thing for kids, so it certainly helps when your big sister helps you out.
One amazing example of how siblings can come to the rescue can be seen in this tweet, that has gone viral.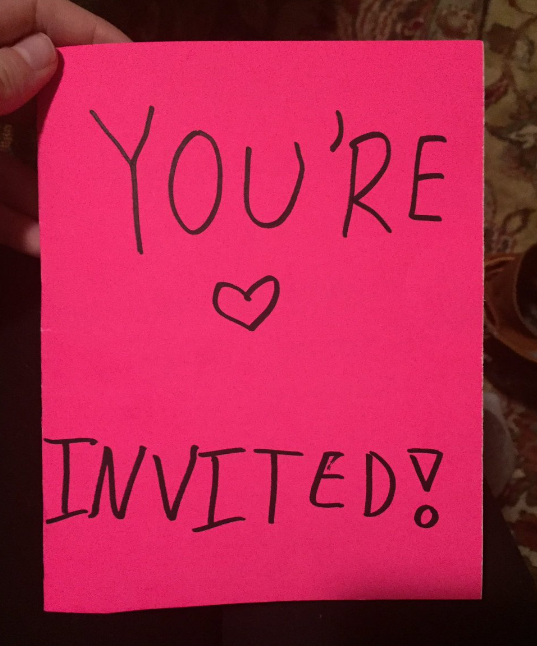 12-year-old Ava wrote a note to the girls bullying her little sister, and it is absolutely EXCELLENT.
Designed to read like an invitation, Ava invited the group of girls to "stop being jerks to my sister!".
fucking savage 12 year old girl im babysitting destroyed these bitches pic.twitter.com/fEO6Jv7BB1

— daisy (@daisybhelm) April 23, 2016
She also included the following information, winning sister-of-the-year:
When: Right Now!
Where: Everywhere!
What to Bring: Bring your nasty attitude and throw it right in the trash can.
Why: You guessed it folks, you're being jerks!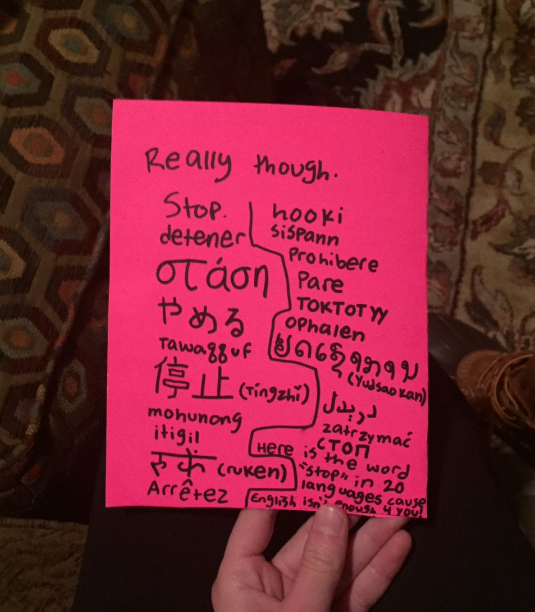 The protective sister also included some hilarious RSVP details, Ava@KindlyFreakingStop.Gmail.com.
To finish, Ava wrote the word "stop" in TWENTY different languages on the back of the invitation.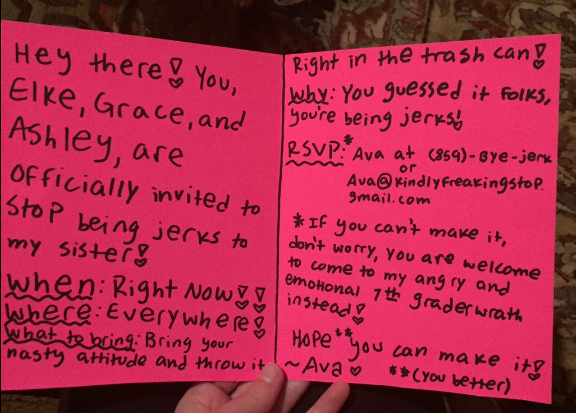 The tweet, which was sent out by Ava's babysitter, has been retweeted over 25,000 times, and has been liked 45,000 times.
SHARE if you think Ava is an amazing sister.