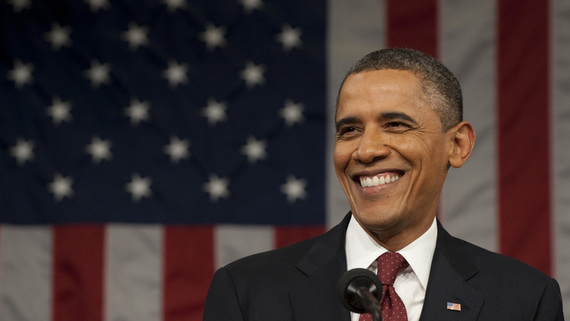 Barack Obama and his wife Michelle made a surprise visit to a school in Washington D.C. today, but some of the younger guests were, well, a little underwhelmed.
"I really wanted it to Beyoncé," one of the students said to the president.
Ever the understanding father, he replied, "Malia and Sasha would feel the same way."
Even Michelle got in on the joke, saying "It's a disappointment.... I'd rather see Beyoncé."
Nice to see they weren't offended!