Making friends is always difficult no matter what age you are, however, for tweens it can prove even more problematic.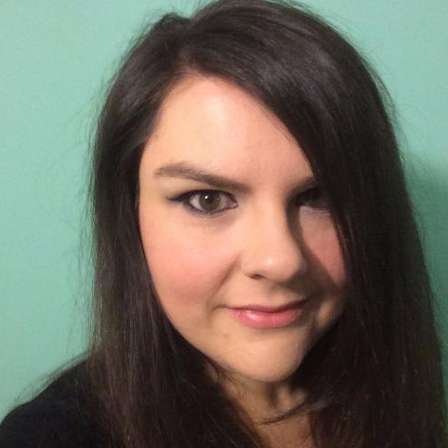 Whether, your tween is about to start secondary school or is simply very shy, here are some tips to help your child overcome their fears.
Build your tween's confidence
Starting a new school is daunting for a child at any age, especially if their old friends are entering different secondary schools. This can make them feel very insecure and of course, prevent them from opening up to making new friends.
Remind your tween that they aren't the only one in this position, as all their new classmates are coming from different areas to start a new school and feel the exact same away as they do.
Join School Clubs
Encourage your child to join clubs with their interests whether its sport or drama. Your tween will not only build their confidence but they will make friends who have similar interests to them.
Breaking the ice with other tweens
Starting a conversation is never easy but sometimes the simplest ice breakers can create great openings for your tween to make new friends. Encourage your child to make small talk, such as discussing assignments, teachers or after school activities. The more your tween practices this, the easier it will become for them.
Be a good listener
Make sure you discuss with your child the importance of listening. Your tween needs to develop their listening skills especially when talking to teachers or new friends. If your child is cutting in on conversations or putting others down; explain to them that this will only not create a terrible impression but it can also make it more difficult for them to make new friends.
A sense of humour
Your tween doesn't have to be a comedian but if they are able to have a laugh at themselves especially surrounding their shortcomings; it is a great personality trait to have. If your tween is developing the tendency to tease, tell your child to put themselves in the other person's shoes. What could seem like a joke to them, could be hurtful to another person.