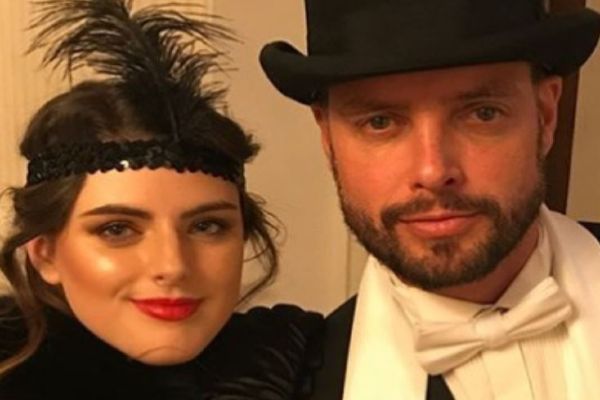 Keith Duffy and his wife Lisa have shared the sweetest tribute to their daughter who completed her Leaving Cert this week.
They gushed about their daughter Mia's success in a touching post.
Lisa originally shared a series of photos on Instagram, along with the cutest message to her daughter: "Well done Mia on finishing leaving cert exams today, we are beyond proud of you, you've come so far."
The mum praised her little girl: "A determined young woman ready for the next part of your journey and we are delighted to be by your side."
She added, "Love you so much Keith and Jay Duffy, we're blessed to have her."
The Boyzone member also shared the post on his Instagram page. It's safe to say he is one proud dad.
Keith has often spoken about his daughter Mia, who was diagnosed with autism, but she hasn't let it stop her.
He previously opened up about how proud he is of Mia: "I never thought she would be in mainstream school, I never thought she'd sit state exams. I never thought any of this would happen, but she's done it and I couldn't be happier for her."
The dad admitted that he was nervous about her academic performance, but Mia has certainly exceeded her parent's expectations.
It's safe to say Mia has certainly put their worries at bay. Huge congratulations to Mia. We're sure she will sail through college too.