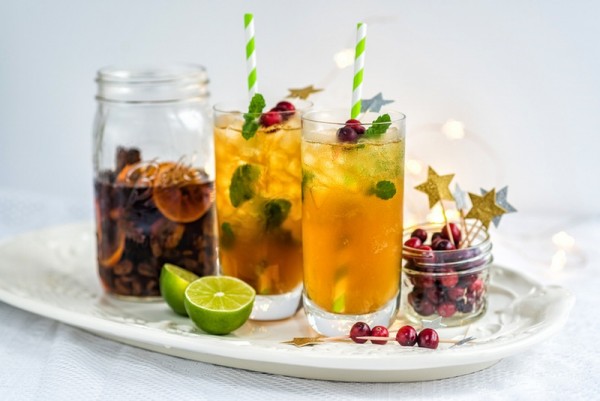 When we think of mojitos, what's usually conjured up are images of beachside cocktails or summer parties.
So when we came across a recipe for a Spiced WINTER mojito, all our Christmas tipple dreams came true.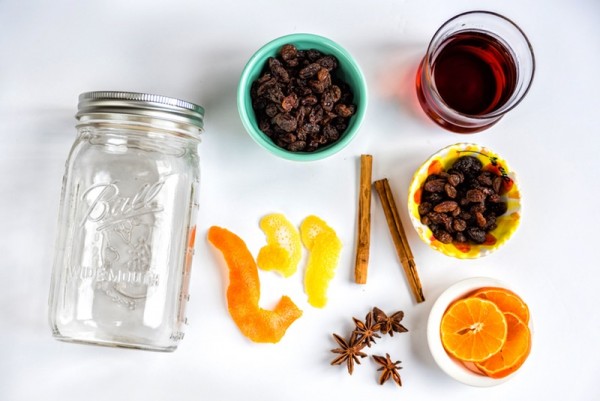 This mojito is still refreshing and delicious, but the homemade gingerbread syrup (nom!) gives it a distinctively festive flourish.
Think cinnamon, cloves and orange peel, all picked up a generous sprinkling of demerara sugar.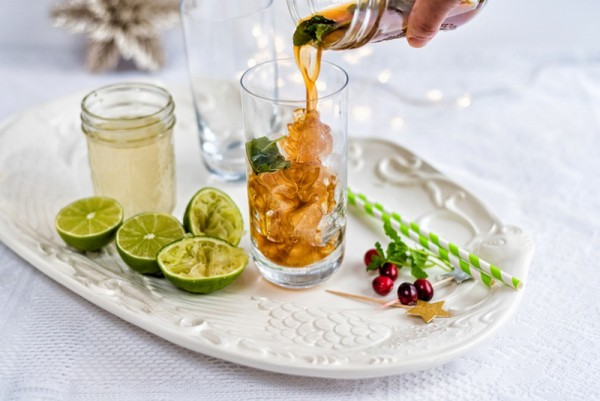 The gorgeous recipe is by the talented guys at BRIT+CO, who tell us that it needs to become our signature festive cocktail.
Already on it guys!
You can find the full recipe for this dream tipple here.