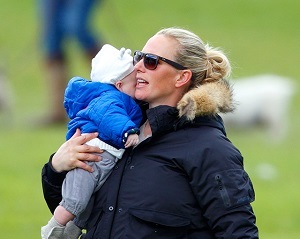 Zara Phillips has opened up on motherhood, likening being a parent to looking after a "high performance horse".
Zara, the granddaughter of The Queen, welcomed daughter Mia with her husband Mike Tindall back in January.
Speaking about the transition into motherhood on CNN, the equestrian said: "I've really enjoyed it. In a funny kind of way it's like having another high performance horse on your hands. You've got to get them in a schedule and feed."
The 33-year-old added that while she didn't consider herself as maternal before, she is thoroughly enjoying every moment with her daughter: "I wasn't maternal at all before I had Mia but I'm lucky she's very good."
The Olympic medallist also revealed that her return to work has been more difficult than she had expected, saying that she took a very gradual approach to getting back in the saddle.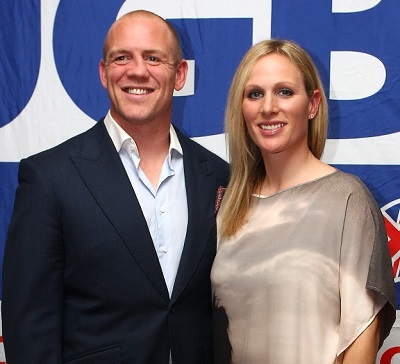 "I sat on a horse about five weeks afterwards for about ten minutes," she said, adding, "I was teaching my muscle groups again what they were doing – you know I've never not ridden for that long."
It sounds like she certainly has her hands full!