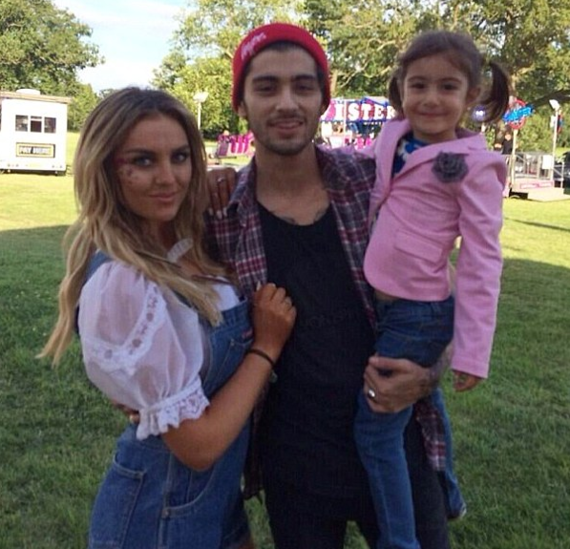 The family of One Direction star, Zayn Malik, have gathered in prayer for Zayn's young cousin, Arshiya Malik.
Little Arshiya was put on life support machine following a surgery for a brain tumour.
The three-year-old had been given a 1% chance of survival following the operation and while the family was originally hopeful, an MRI scan showed the surgery was not successful.
Arshiya's mother Aroosa Malik updated well wishers on Instagram, asking them to pray for her daughter.
"Please can everyone pray for Arshiya as much as you can as her MRI scan didn't come out good.Doctors are saying there's nothing they can do & have put her on life support machines now."
Zayn is currently touring with One Direction in the United States. He has not stated, whether he intends to return home to Bradford to join his family at this sad time.