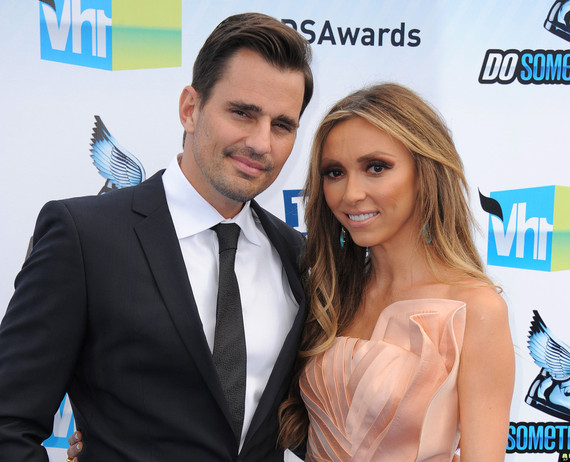 Giuliana and Bill Rancic spoke out last night after their surrogate mum suffered a devastating miscarriage.
The star couple have said that they haven't lost hope and will try for another baby soon:
"Fortunately some time has passed and you're gonna find out in marriage, there's gonna be highs, there's gonna be lows and you're gonna have to battle things out. As for us, we're not quitters and we're going to hopefully have another baby one day soon."
We wish them and their family all the best.