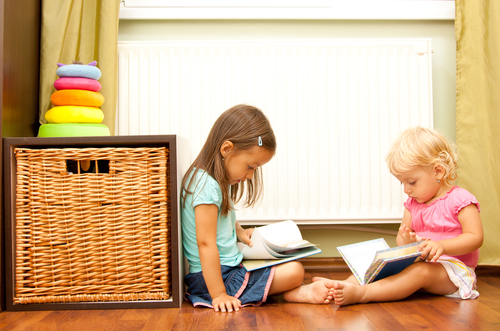 This Christmas, instil a love of reading within your kids by asking them to put at least one of these books on their Santa list! From festive fairy wishes to a polar bear who jumps out and says 'boo', there are plenty of stories to choose from!
1. Hotshot: A Really Chilling Tale by Prentis Hancock
Volume three in Prentis Hancock's Hotshot series, takes children soaring on an adventure to the South Pole, as polar bear protagonist Hotshot gets stuck in the sky. This latest volume adds true originality to the children's book market.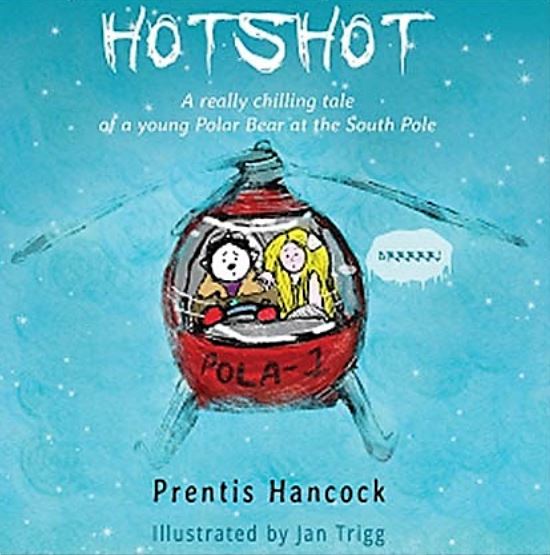 2. Miles Kelly's exclusive gift sets for Christmas
The gift sets include bestselling children's books and there is something for princess lovers, dinosaur fans, science mad children and much more.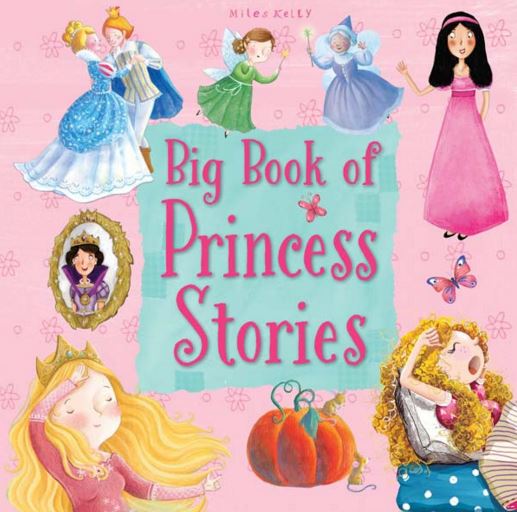 3. Modern Art Adventures by Maja Pitamic & Jill Laidlaw
There are over 35 fun and creative art projects inspired by modern masterpieces within this fascinating book. Help your budding Picasso or Monet unleash their potential with this gorgeous yet practical book that introduces kids to the world of modern art. No prior knowledge of art is required – just enthusiasm and a willingness to experiment!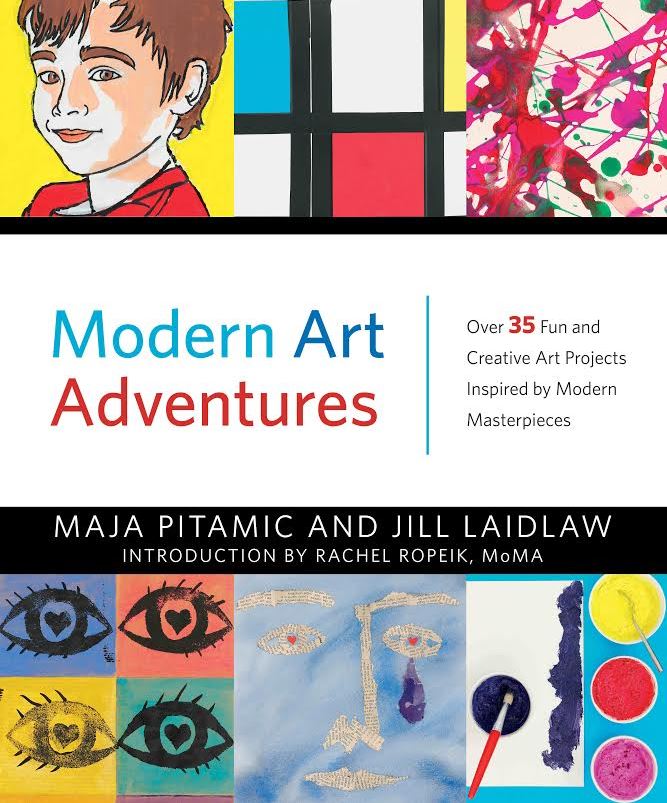 4. Miss Petitfour by Anne Michaels
Miss Petitfour loves baking and making and dancing with her cats, but most of all she loves to fly. All she has to do is pick up a favourite tablecloth (preferably the one with the paisley print), catch the breeze and she swooshes off on an adventure with her cats dangling paw-to-tail behind her.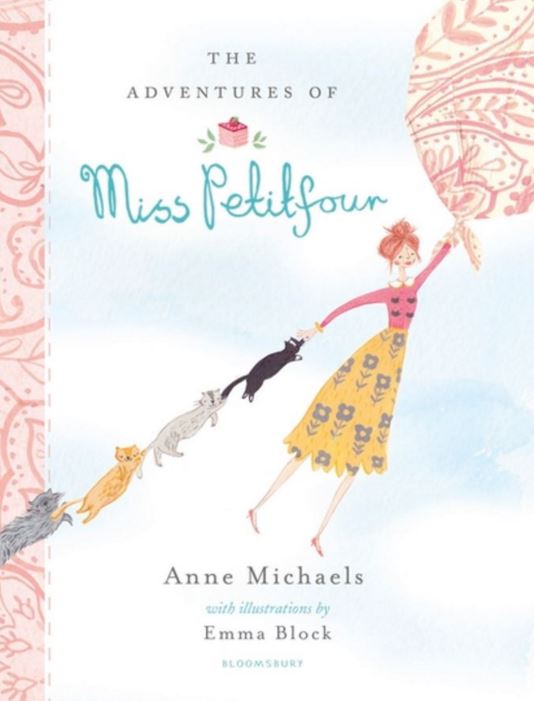 5. Gulliver by Jonathon Swift
With stunning illustrations from Irish illustrator Lauren O'Neill, this beloved classic has been retold for a whole new audience by Mary Webb.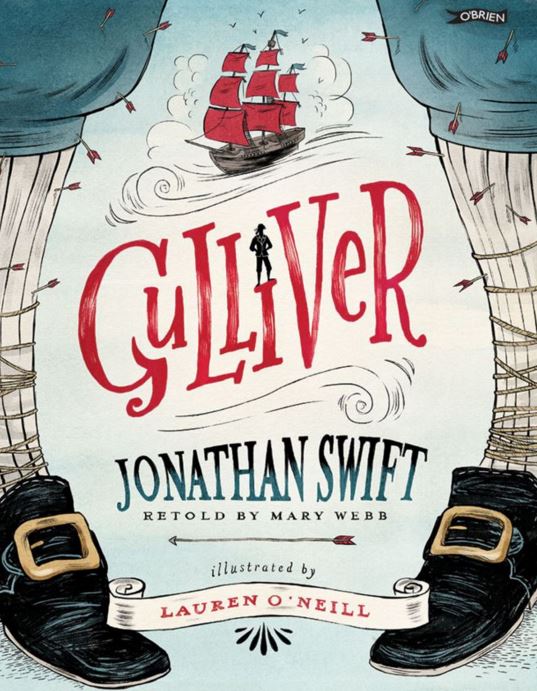 6. Santa Baby by Smriti Prsadam-Halls
After finding two abandoned presents, Santa Baby and Roo embark on a race against time to deliver the gifts. But as they speed across the skies, they come across a few distractions, and realise Santa's job isn't as easy as it looks.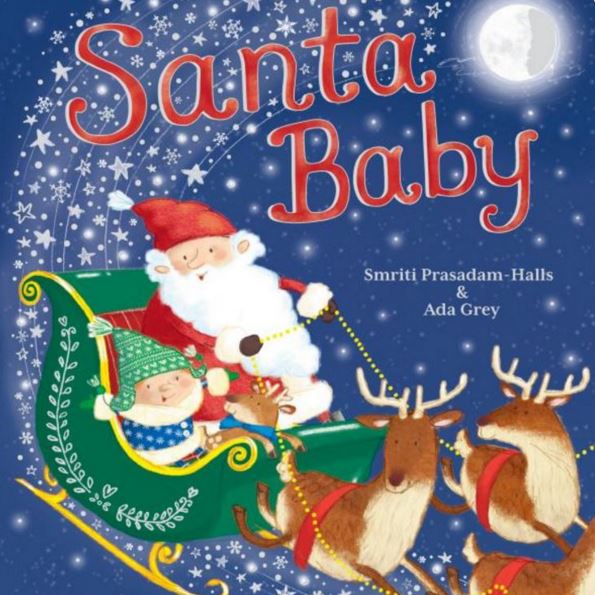 7. Irelandopedia by Fatti and John Burke
With this book, children can take a journey around the beautiful Emerald Isle discovering all the wonders that lie just outside their door - without having to leave their bedroom.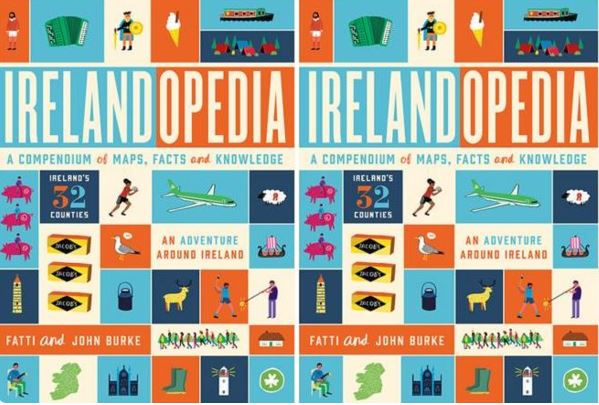 8. Snowflakes and Fairy Wishes by Sophie Tilley
This is an enchanting festive story featuring two very special girls, who discover that the best gift of all is to have a friend share Christmas with. Everyone will be charmed by the wonderfully nostalgic, delightfully innocent and enchantingly carefree world of Amelie and Nanette.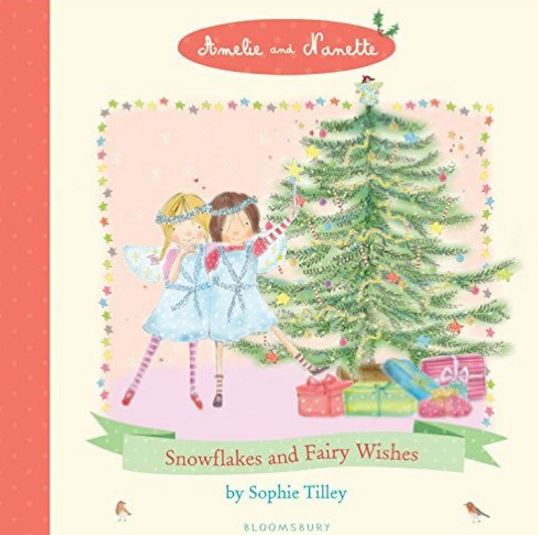 9. Snow Bear by Tony Mitton and Alison Brown
Snow Bear has nowhere to go so he's plodding along through the cold winter snow searching for a home. But each warm place he finds has been claimed by someone else and there is no room anywhere for a small bear. This is a wonderful story of a bear and a little girl both looking for something sna finding each other.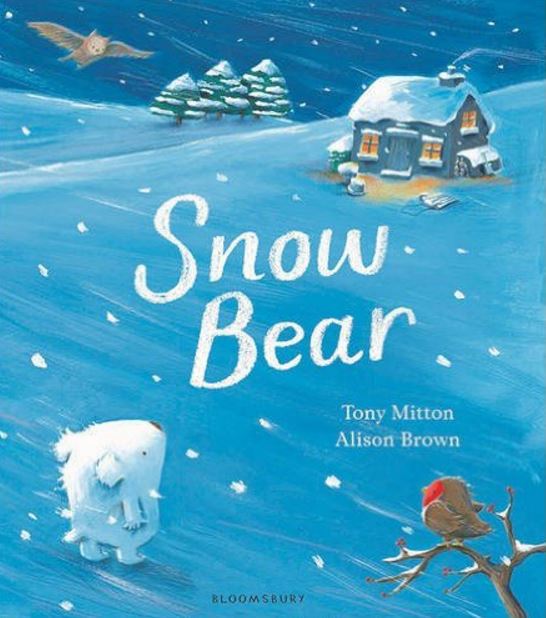 10. The Bear Who Went Boo! by David Walliams
At the top of the world surrounded by snow and ice lives a very cheeky polar bear cub who loves to jump out and say boo! Created by the very talented David Walliams and Tony Ross, this picture book is packed with snow and surprises.