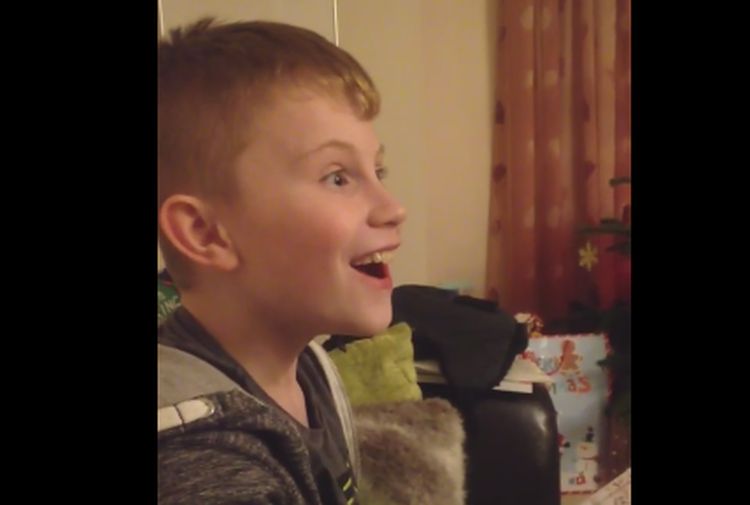 This is just such an incredible video. 10-year-old Ethan from Scotland has always wanted a little brother or sister, and for Christmas his wish has finally come true.
As he opens a card his mum has made with a sonogram inside, he becomes overwhelmed with emotion and says through tears: "I'm so happy" – does it get any cuter than that?
In the YouTube video, it states that Ethan has asked for a sibling since he was two-years-old and his mum says the look on his face as he realises "made [her] year".
We reckon Ethan is going to be one amazing older brother.