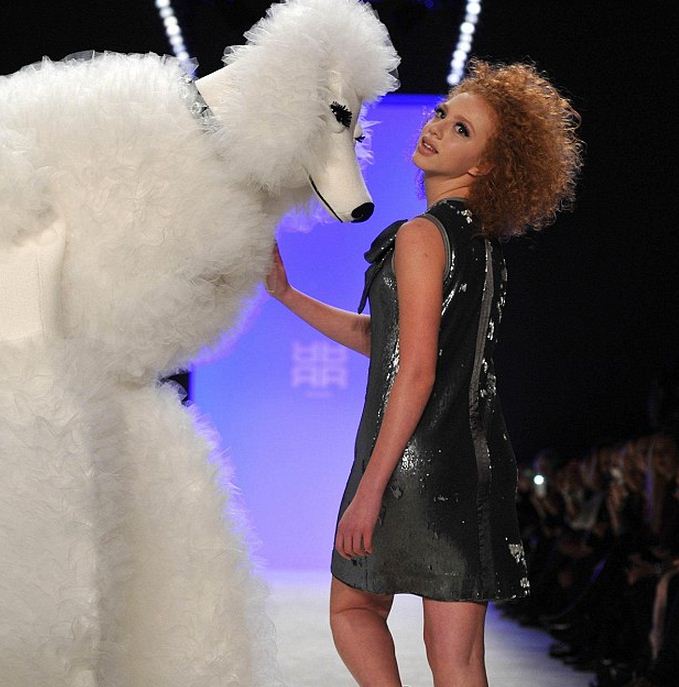 The daughter of former World No.1 professional tennis player, Boris Becker, has made her runway debut this week and she certainly got the modelling industry to sit up and take notice!

Oozing confidence, 14-year-old Anna Ermakov sashayed down the runway at Berlin Fashion Week leaving many aghast that it was the teen's modelling debut.

14-year-old Anna who came in to the world amid media speculation and press scandal in 2000, certainly gave the world something else to talk about while walking for designer Riani this week.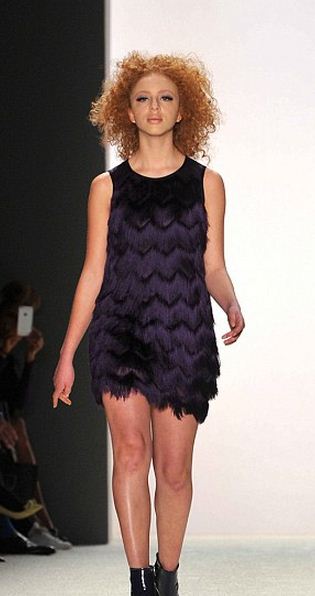 The announcement of Anna's mother's pregnancy in 1999 was surrounded by negativity when Boris initially questioned his paternity in a scandal which was hard to shake off, but confident Anna says: "I cannot make myself unknown."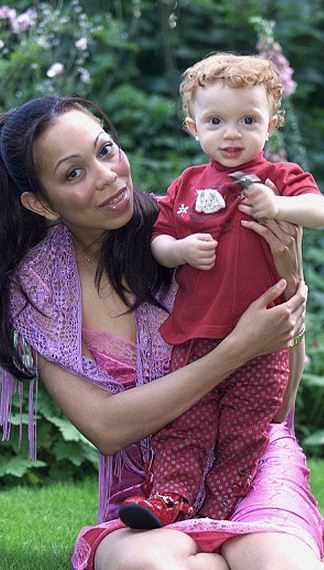 Choosing to use her talent and determination to be recognised in her own right, the excited teen said: "This is an absolute dream come true for me. All my girlfriends dream about such a chance. Everything wen incredible quickly for me."

Commenting on his initial denial, Anna's father Boris has said: "I live and learn. It cost my marriage, it cost for the next couple of years of my private life but having Anna is not a mistake any more. I have a beautiful daughter. I love her very much."

Congratulations to the beautiful Anna on such a successful debut!