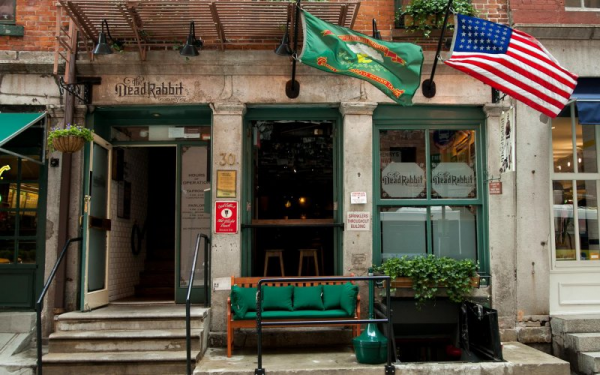 The Dead Rabbit is an Irish-American bar located near Wall Street in New York City.
This amazing tavern has been named the best bar in the WORLD by Drinks International magazine.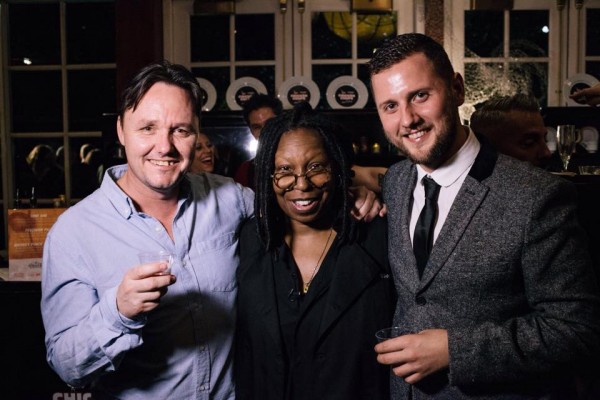 The World's 50 Best Bars writes "the Dead Rabbit is more than the sum of its liquid parts"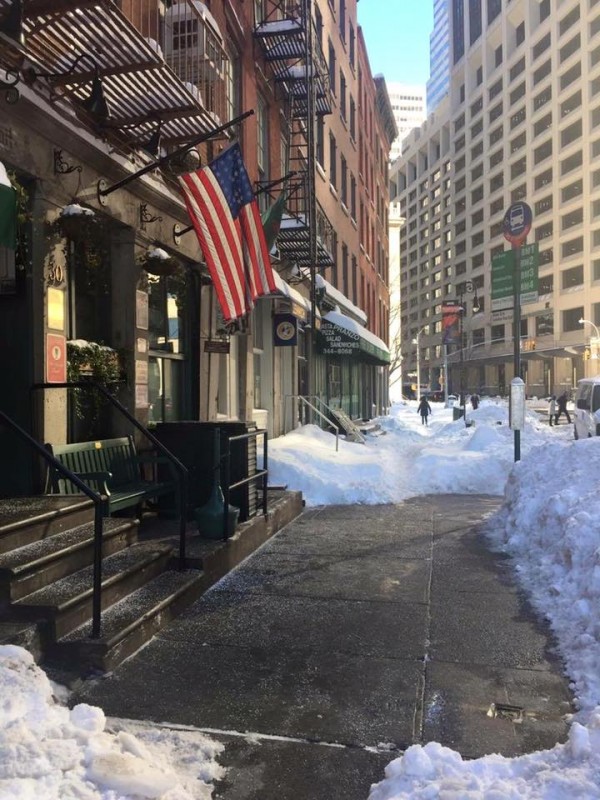 "Fusing as it does colourful historical references to the city's 19th-century Water Street rough-neck pub set and Lower Broadway's genteel cocktail imbibers in an atmosphere of Irish-American hospitality" the article continues.
Sean Muldoon, who co-owns the joint with fellow Irishman Jack McGarry, said "I just want to be the best!"
The Dead Rabbit takes its theme from the Irish who settled in New York in the 1800s and is named after an Irish gang.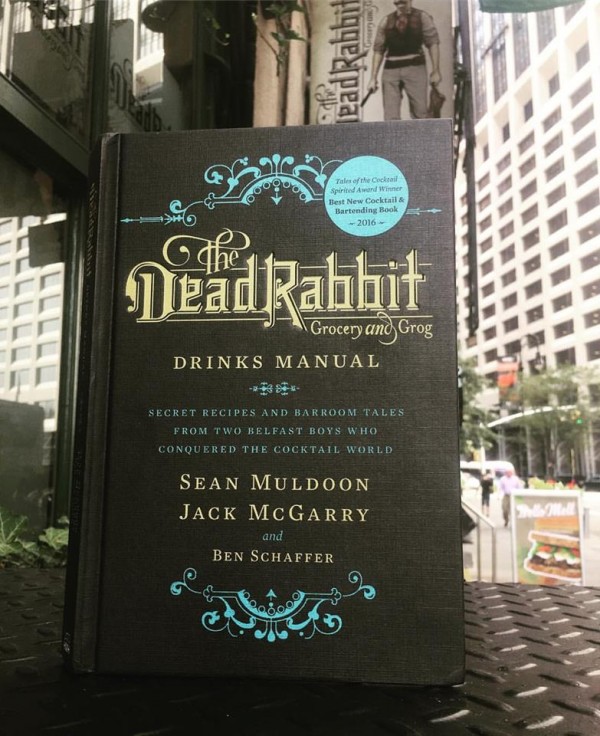 The bar's cocktail menu chronicles the life of the leader of the Dead Rabit's gang, and the 72 cocktails listed are "sectioned based on their flavour profile to represent the eight stages of his life."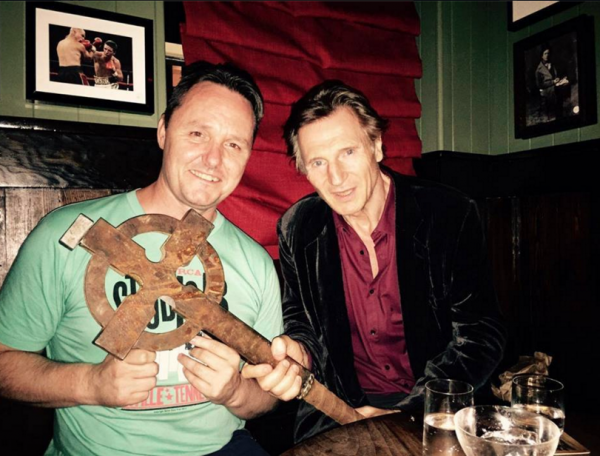 The ground floor of the bar is home to an informal pub that serves craft beer, bottled punch and 145 varieties of Irish whiskey. Upstairs is the Parlour, where small snacks are served all day.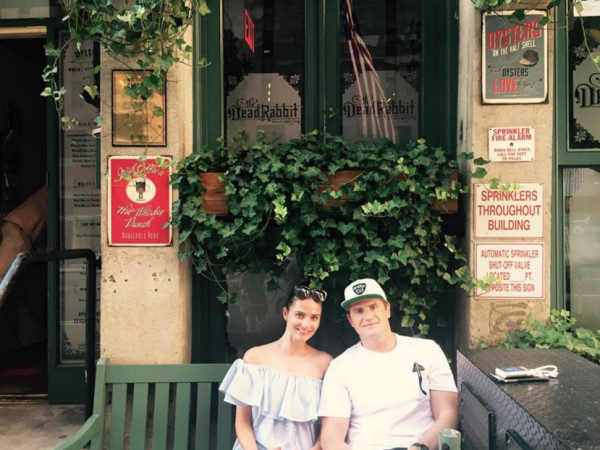 We have to admit, it looks completely fabulous!
Congrats to the winners!
SHARE if you want to see this bar!