Coronation Street star Jack P Shepherd has revealed he had a hair transplant after stress caused him to go bald.
The actor said there had been a 'dramatic' escalation in hair loss at the front of his scalp due to off-screen pressures and insomnia in the last year.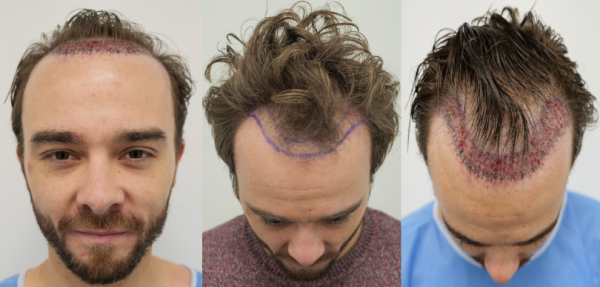 He had more than 3,000 hairs transplanted into the front of his hairline by surgeon Asim Shahmalak at Crown Clinic in Manchester.
Jack, who has played David Platt in the soap since he was 12-years-old, said: ''It is such a common thing for guys to have now - like a male version of the boob job. I decided to have it done because my hair loss has really escalated in the last year, particularly at the front of my scalp."
''I remember seeing myself on screen and thinking: 'Oh my God, it is really falling out.' I want to get my hair back to what it was like before so that I can style it at the front any way that I like. It would great to be in a position to have an Elvis quiff and really have some fun with my hair," the actor shared.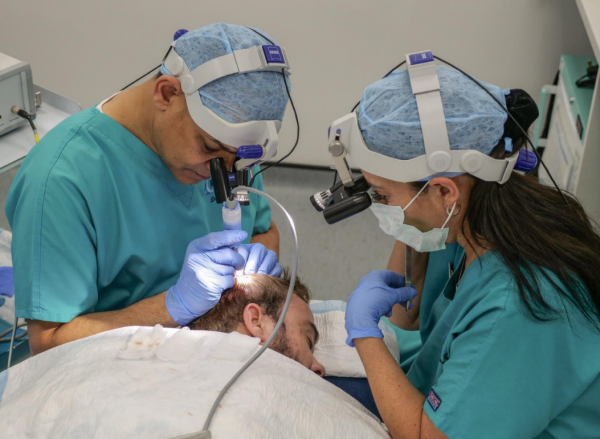 At the start of Coronation Street's two week Christmas break, Jack had the same follicular unit extraction procedure as stars such as Wayne Rooney and Calum Best.
Follicles were removed individually from the back of his scalp and then replanted by Dr Shahmalak in the balding areas around his temples and at the very front of his hairline.
Because it takes up to a year for the transplanted hair to grow back fully, viewers won't immediately notice any difference in his character David Platt's appearance.
Jack said: ''A hair transplant is just about the only cosmetic procedure us blokes can have. It is the modern-day version of the boob job. People would raise a few eyebrows if a woman had a boob job 20 years ago, but now it is just seen as perfectly normal. It is the same with hair transplants for men."
Jack was treated by Dr Shahmalak, who is one of the best in the world. Dr Shahmalak said that he treated a lot of famous men who feel under pressure to look younger.
We can't wait to see the final results. You have to admire Jack's honesty.