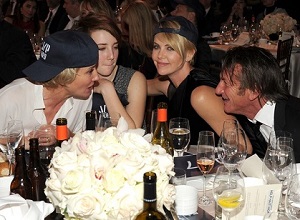 So far, they have remained private about their budding romance, but it seems that actors Charlize Theron and Sean Penn are as loved-up as ever.
According to reports, Gangster Squad star Penn has filed papers to adopt Charlize's three-year-old son Jackson.
The couple, who have been dating for over a year now, are also rumoured to be engaged, although they have yet to address the stories.
A source opened up on the next move for the couple, telling People magazine: "Charlize and Sean are very serious. Charlize says this is it. Jackson already calls Sean daddy."
Regarding the rumoured adoption, the source added: "This is the first step toward them getting married."
Charlize adopted Jackson back in 2012 when he was four months old, while Sean is father to 23-year-old daughter Dylan and 21-year-old son Hopper from his marriage to House of Cards star Robin Wright.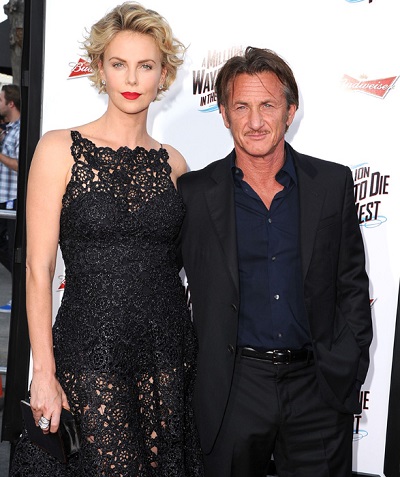 It seems that the couple could be planning on expanding their brood in the future, too, with a source telling Us Weekly: "There is still talk of adopting again and giving Jackson a brother or a sister."
If they do choose to adopt, the couple will be following in the footsteps of actresses Rosario Dawson and Katherine Heigl, who have also adopted in recent years.