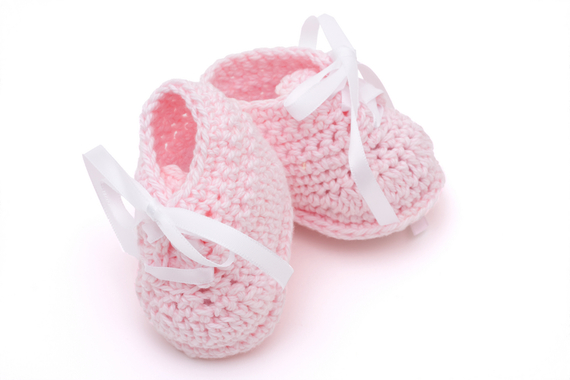 Congratulations are in order for Sara Gilbert, who is best known for her role as Darlene Connor in Roseanne. The actress announced on the US talk show The Talk that she and her wife Linda Perry are expecting their first baby together.
Sara surprised Sharon Osbourne and her other co-hosts when she said she couldn't take part in the Face Your Fears segment, where she would have had to lie on a bed of nails while a cinder block was broken on her stomach, because she was pregnant:
"I really do believe in facing your fears and doing things that make you uncomfortable, but I actually can't do the dare because I'm pregnant."
Her co-hosts were delighted with her news, with Julie Chen even saying: "We're having a baby at The Talk. I feel like all five of us are giving birth!"
Sara is already a mum to two children with her ex-girlfriend Allison Adler, but this will be her first child with 4 Non Blondes singer Linda Perry.
Congratulations to the happy couple!