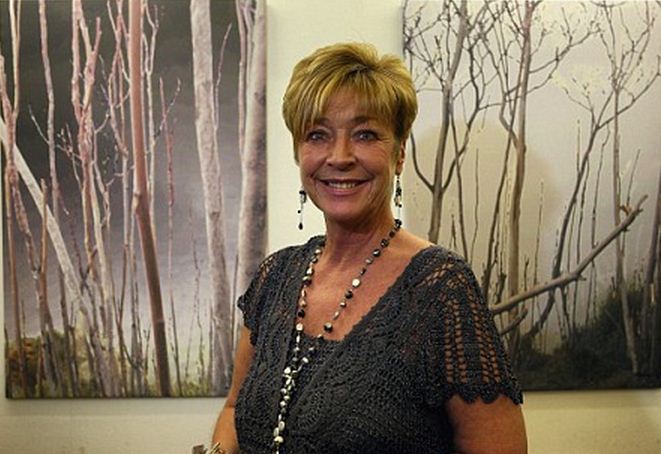 Anne Kirkbride, who played Deirdre Barlow in Coronation Street since 1972, died yesterday after battling a short illness.

Tributes have poured in for the much-loved star, with co-stars, actors and fans taking to social media to express their regret and condolences at her untimely passing,

Kate Ford, who played Anne's on-screen daughter Tracey Barlow, is said to be devastated by the loss, tweeting: "Heartbroken at the loss of my friend and beautiful on-screen mummy. The most crazy funny 100 per cent human. My life was enriched by her."


The soap's executive producer Kieran Roberts acknowledged the sense of loss felt by millions who followed Deirdre's ups and downs on the famous cobbles, saying: "We know only too acutely how much Anne meant to the millions of people who watched her create the legendary character of Deirdre Barlow."

Having battled and survived non-Hodgkins lymphoma in 1993, Anne underwent chemotherapy and took leave from her role as Deirdre for three months before returning and working on some of the soap's biggest storylines over the twenty years that followed.

60-year-old Anne is survived by her husband David Beckett.