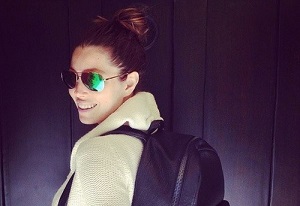 When those pregnancy rumours first broke, she remained tight-lipped and stayed out of the spotlight, but thanks to that recent photo share by husband Justin Timberlake, Jessica Biel has nothing to hide!
The star, who is expecting her first child with the Mirror singer, took to Instagram today to finally flaunt her baby bump.
Celebrating the upcoming launch of her new restaurant Au Fudge with her friends and business partners Estee Stanley and Kimberly Muller, the 32-year-old posed proudly, showing off just a hint of her blooming baby bump.
Sharing the photo on social media first, Stanley wrote: "Dear #AuFudgers, we would like to introduce you to our logo!!! Intro to characters coming soon!!!"
Jessica last year revealed her plans to open Au Fudge, a child-friendly restaurant, in Los Angeles with her friends.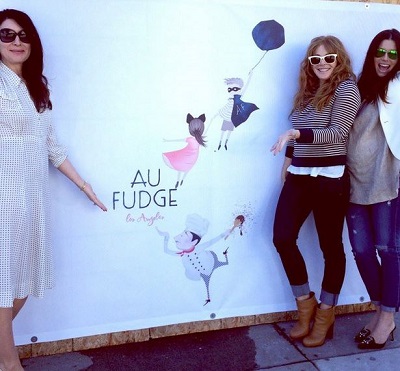 According to a source, Jessica is enjoying her pregnancy so far.
"She's in her third trimester now and feeling good. She has stayed active during her pregnancy and tried to get in as much exercise as possible," the source told E! News.
It certainly shows, because she looks fantastic.