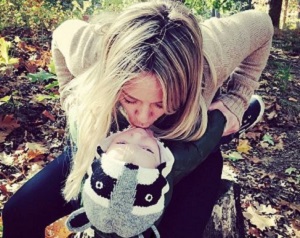 Hilary Duff has been acting since she was a young child, but she admits that she has tended to shield her two-year-old son from that side of her life.
The actress and singer opens up about motherhood and her recent split from husband Mike Comrie in the latest issue of Elle Canada.
Speaking about son Luca's understanding of her career, the 27-year-old said: "I don't tell him anything about my job, but he knows Mommy's a singer and an actress."
Explaining how she focuses on the artistic side of her job when talking to Luca, she added: "We have this book called Goodnight Los Angeles…and it shows people working on a set and having their names in lights."
Hilary was also particularly scathing about the media's coverage of her separation from her husband, branding it "invasive and insensitive".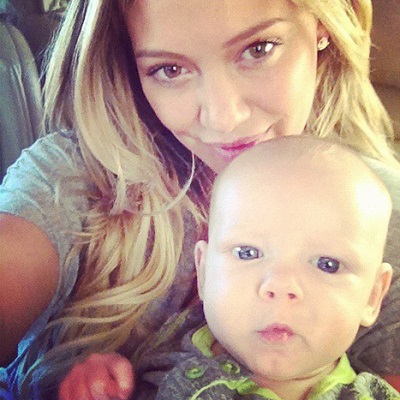 "It got really gross," she said, adding, "I think part of you gets a bit desensitised. The best way to handle it is by just owning your s***. I'm human and this is what happened. None of us are perfect."
Her full interview appears in the December issue of the magazine.