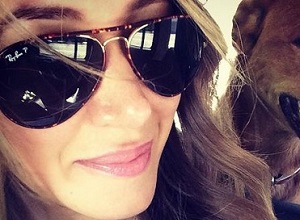 We've all experienced some unusual cravings when expecting our little ones, so it's always interesting to hear what other mums experience early on in their pregnancies.
While ice cream and pickles may top the list for some, one person who has been craving super-healthy food and exercise is actress Haylie Duff.
The star, who announced earlier this month that she is expecting her first child with fiancé Matt Rosenberg, revealed that sticking to a healthy diet has come easily to her.
In an interview with People, the 29-year-old said: "I don't know if it's because I have somebody else in mind, but I've been wanting to eat healthy food. I've been craving oranges like crazy! I have a big bowl of them in our kitchen."
Haylie also revealed that she is enjoying staying active, although she is being extremely careful about the kind of exercise she engages in.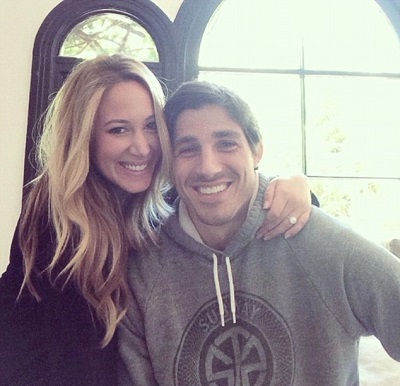 "It feels good to be active a little bit every day," said the blogger, adding, "I think it helps your body feel looser. Your body doesn't feel like your own for a while, so it's nice to get it moving every day."
Haylie announced her wonderful pregnancy news on her Instagram page recently, sharing a photo of a tiny pair of sneakers.