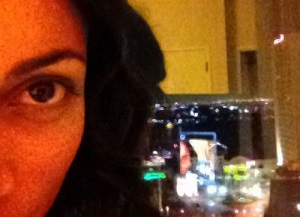 She has previously expressed her desire to adopt a child, and now it seems that actress Rosario Dawson has finally brought her dream to reality.
According to reports, the Sin City actress has adopted a 12-year-old girl.
Adoption is a subject that is particularly close to the 35-year-old star's heart. Rosario has previously spoken of her love for her step-father, Greg Dawson, who married her mother, Isabel, when Rosario was just one.
Speaking to You magazine, Rosario said: "He's always been my dad. He loved my mum and he loved me. That was really amazing. He was strong for a young man of just 21."
She counted her relationship with her step-father as one of the main reasons behind her desire to adopt.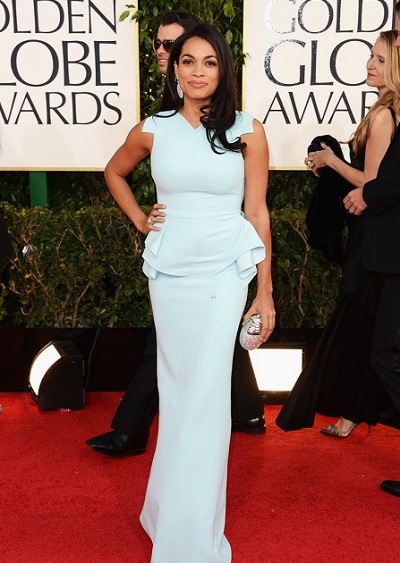 She told Latina magazine: "I always wanted to adopt kids because my dad adopted me. That idea has stayed in the back of my head, but lately, I've been thinking about it more."
Rosario is a keen charity supporter, and has previously hosted events for orphans and people in need.