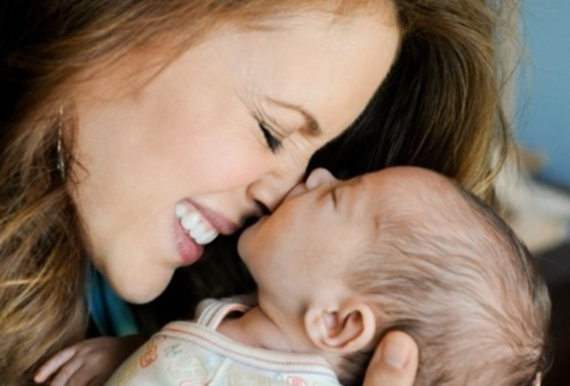 Alyssa Milano has revealed how she knew she was having a baby girl even before she was told.
The actress is expecting her second child with husband David Bugliari and the couple are already parents to 3-year-old Milo.
What let the cat out of the bag for the actress? Morning sickness, she says: "I had morning sickness this time, but it went away right at 12 weeks. With Milo, I didn't have a minute of morning sickness. So i knew it was going to be a girl."
Alyssa announced she was expecting a baby girl back in May, the baby is due in the Autumn.
Have any of you mums ever known if you were having a boy or a girl before finding out?