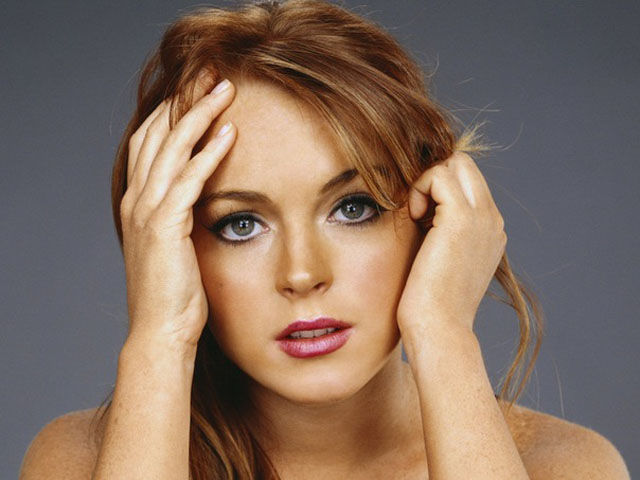 Lindsay Lohan has spoken publically for the first time about her heartbreaking miscarriage.
The actress spoke about the miscarriage on the two hour season finale of her documentary show Lindsay last night.
The Mean Girls star said after she had the miscarriage, she took two weeks off from filming the programme for Oprah Winfrey's OWN network.
The 27-year-old actress said, "No one knows this…I had a miscarriage for those two weeks I took off. It's a very long story…mentally, that messes with you."
Lindsay didn't say who the father of the baby was or how far along in the pregnancy she was at the time of the miscarriage.
She said there were times after the miscarriage that she "couldn't move."
"I couldn't move, I was sick," the actress said.
"Watching this series, I just know how I felt at that moment and I can relate to that girl," she said. "It sounds kind of crazy. I'm like oh my god, this is really sad. Who's helping her?"