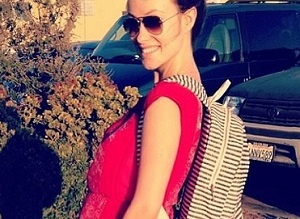 She welcomed her little bundle of joy, son Otis, back in April, and this week, new mum Olivia Wilde branded the pressures put on women to lose baby weight as 'bizarre'.
Speaking to ABC News, the 30-year-old said: "There are bizarre and unrealistic expectations placed on new mothers about what they should do with a body that's just produced a human being."
The actress, who is engaged to Jason Sudeikis, said that she tries to block out any negative pressure, focusing instead on keeping herself healthy and happy.
"I try not to let that get to me. For me, it's just about feeling good. That's just what kind of has gotten me through," she added.
Just this week Olivia's fiancé Jason appeared on The Ellen Show to discuss parenthood, and shared a series of gorgeous photos of his baby son.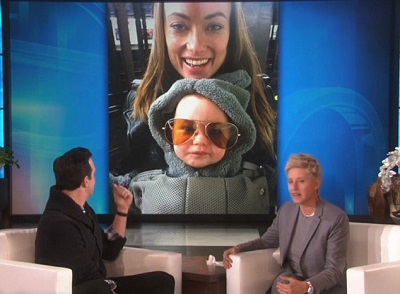 Showing off a sweet picture of Otis on the New York underground with Olivia, Horrible Bosses star Jason joked: "He's a little subway baby. We don't care what diseases he gets!"
They certainly seem to be enjoying parenthood. What a gorgeous family.