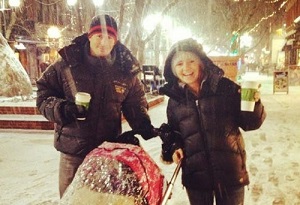 Huge congratulations are in order this morning after the announcement that American actress Beverley Mitchell has given birth to her second child.
The 34-year-old, best known for her role as Lucy in Seventh Heaven, shared her wonderful news on her social media channels late last night.
The star, who is already mum to 22-month-old daughter Kenzie Lynne with her husband Michael Cameron, took to Twitter to announce the birth of her son.
"Kenzie is proud to announce the arrival of her sweet baby brother, Hutton! Thank you for all the love and well wishes," she tweeted, posting the most stunning photo of her children sharing a tender moment together.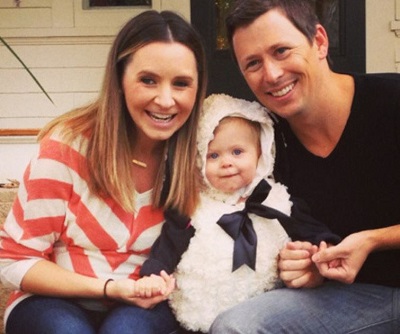 She added: "It's funny how much you forget about the newborn stage! It's like you have to figure it out all over again! Wish me luck!!"
Beverley previously admitted that she was nervous ahead of welcoming her son, telling People magazine: "I've got the girl thing down. Little boys pee on everything! I think both of us are a little scared and we have no idea what we're getting ourselves into, but we're a good team and we can pretty much manage anything that comes our way."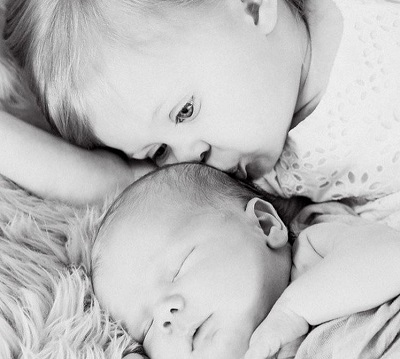 Congratulations to the couple on their amazing news.