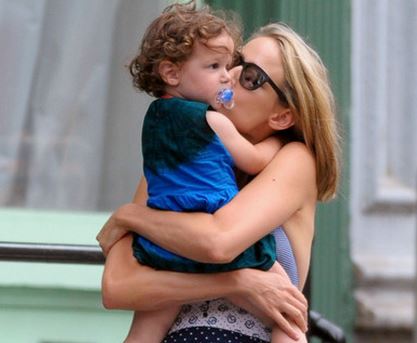 Actress Leelee Sobieski has become a mum for the second time.
The star, best known for her roles in Never Been Kissed and Eyes Wide Shut, gave birth to a baby boy back in July but kept the news under wraps until now.
Leelee and husband Adam Kimmel already have one child together, four-year-old Louisanna Ray. The doting parents have called their new little one Martin.
The 31-year-old actress first revealed she was pregnant in May, when she appeared at a Christian Dior fashion show with a visible bump and a beaded bracelet spelling "Mommy."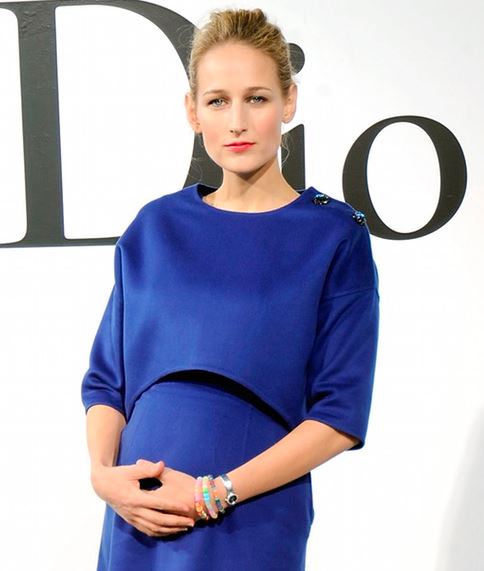 Leelee and Adam married in August 2010, less than a year after welcoming their first child together. Shortly after giving birth to Louisanna, Leelee admitted motherhood had changed her outlook on many things.
"I just can't believe I'm a mom. It's weird!" she said in an interview at the time. "You look at your own mom differently. I realized, 'You changed all my diapers? You did that?' You really appreciate your mom."
Congrats to the growing young family!