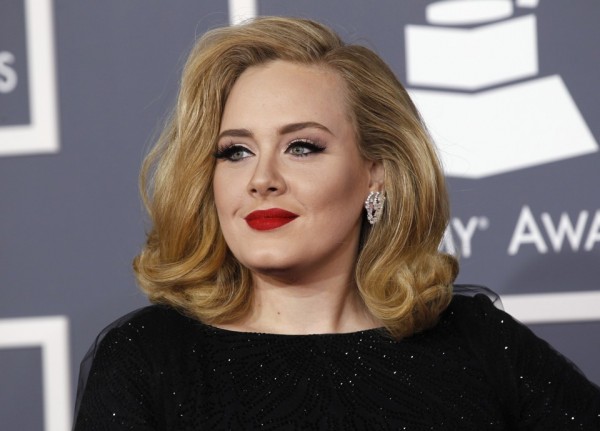 We didn't think we could love Adele more, but we have officially been proven wrong.
The soulful songstress recently posted a photo on Instagram of her lifting weights in the gym.
Unlike every other celebrity gym post, our girl Adele does NOT look like she's enjoying herself.
Pulling a face as though she is in severe agony (we would be too), Adele has racked up 535,000 likes on this pic.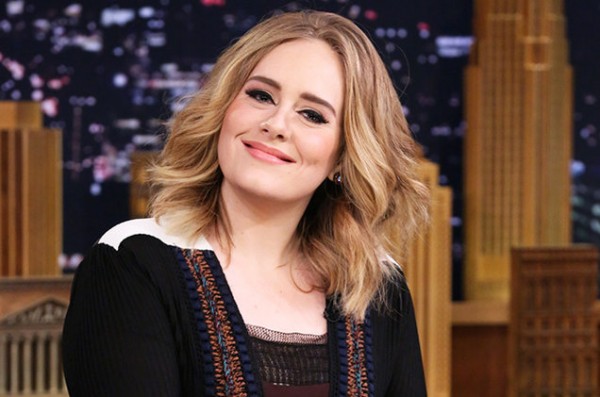 Earlier this year, the 28-year-old shared a snap of herself close to tears as she worked on her abs in preparation for her world tour.
We love that Adele is so real and relatable!
SHARE if you adore Adele!