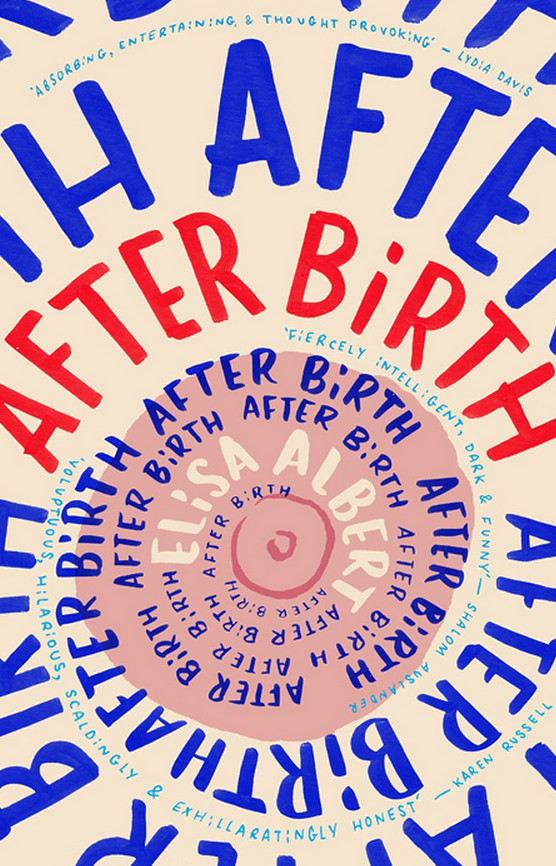 Mums know that motherhood can be a challenging and lonesome time, but, unfortunately, its portrayal as a time of nothing but cuddles and smiles, makes it hard for anyone to discuss the difficult parts of being a new mum – something that Elisa Albert does brilliantly.
The story focuses in on Ari, a mum, who a year after she gave birth, still she can't locate herself in her altered universe.
Sleep-deprived, lonely and unprepared, she struggles through the strange, disjointed rhythms of her days and nights. Her own mother long dead and her girlhood friendships fade, she is a woman in need.
When Mina – older, alone, pregnant – moves to town, Ari sees hope of a comrade-in-arms. Perhaps the hostile terrain could be more easily navigable together.
With purifying anger and outrageous humour, Elisa Albert unleashes on a culture that turns its new mothers into exiles and expects them to act like natives.
And as she defines the raw experience of motherhood, Albert offers a hilarious and devastatingly honest examination of how we become the women we are.
A hilarious, honest, and eye-opening book, this is a must have for any new mum or mum-to-be.
Elisa Albert is the author of The Book of Dahlia and How This Night is Different.
Publication date: 2nd April 2015.